New Year, New Me!
2018 was a hectic year with events such as the summit of U.S President Donald Trump and North Korean President Kim Jong Un, the Royal Wedding of Meghan Markle and Prince Harry, the Winter Olympics in Pyeongchang, South Korea, as well as the tragic event of the Marjory Stoneman Douglas shooting back in February of this year, which has also prompted a movement for younger audiences to fight back against social and political injustices. With 2019 coming closer and closer every day, something the world can always appreciate and connect with is coming up with a new year's resolution. People usually come up with a resolution to lose weight or to stop procrastinating with work or school, but some of us struggle to find the perfect resolution.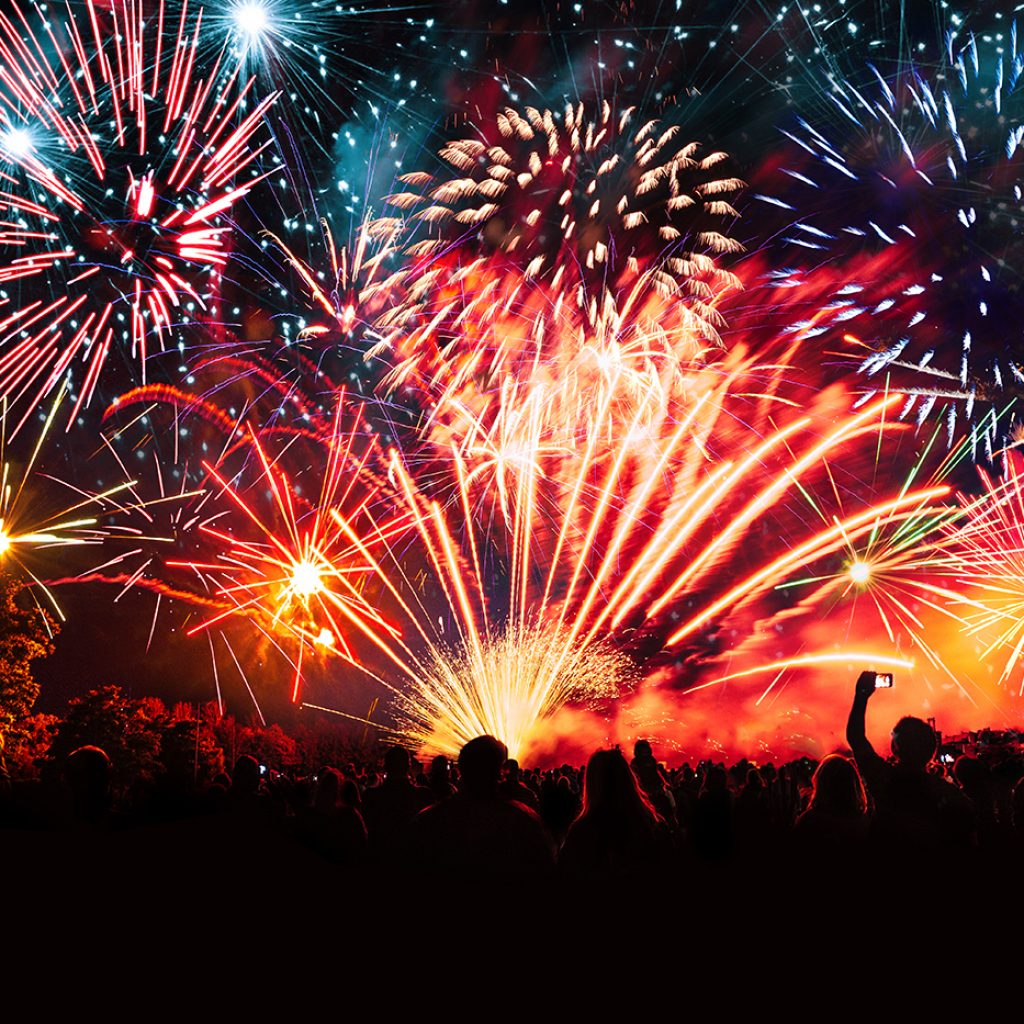 Before finding the perfect resolution we must dive into the history behind the modern day idea of a new year's resolution. The idea of a news year's resolution traces back to many cultures and religions from around the world. The Babylonians made promises to their gods at the beginning of each year to return objects that have been borrowed or stolen, similarly the Romans made promises at the beginning of the year to the god Janus which later influenced the name of January. In the Christian religion the holiday Lent is a holiday where a Christians fast and give up types of necessities for forty days, many people consider this holiday as a symbol for a new beginning and sacrifice. The modern day idea of a new year's resolution didn't start taking off until the first half the the 20th century in which one sets a goal or multiple goals to achieve by the end of that coming year.
Here are some ways to find the perfect resolution that properly suits you….
When trying to find the perfect resolution, it always a good idea to give yourself a year review and evaluate and highlights and rock bottoms of that year and use those memories as a guideline of an area of your life in which you would like to improve on. Think about how this will affect you and the people around you.
Clear out the clutter! Before committing yourself to anything, try to add a little organization in your life or start a little earlier on the the spring cleaning this year (because I know I need to). Whether it's something as little as tidying up the kitchen or something as big as redecorating the entire house. Getting rid of the clutter in your life opens up a new potential pathway to success because not only will your life be more organized, but so will your goal.
When you've finally picked your goal, don't be afraid of the possibility of failure. Everyone makes mistakes. At first it may be hard to stick to a commitment but over time it will become a routine. Believe in yourself and you will get there!
Pick a date and go for it.
My new year's resolution is to hopefully be more organized with school and in my personal life, but overall, I just want to be happy. So whether you're spending new year's eve in Times Square , a party with friends, or with your dog at home and your still struggling to find that perfect resolution, remember these steps this coming year but just how the saying goes this year will be a "New year, New me!"