Travel with Terri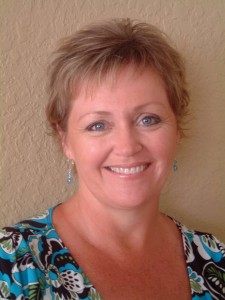 Sweeten up your holidays
By Terri Farris
Most of us look forward to the holiday season as a time to celebrate with family and friends while we reflect on the blessings in our lives.  On a much more indulgent level, I personally look forward to enjoying the treats and sweets that come with the season – especially chocolate!  This month, travel with me to three destinations perfect for sweetening up your holidays!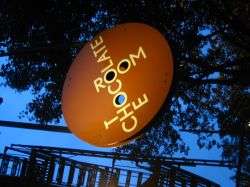 Enter The Chocolate Room in Brooklyn's Park Slope neighborhood and you will enter into the realized dream of Naomi and Jon. Starting with very little funds, Naomi and Jon took a huge leap of faith and embarked on a journey to create an upscale dessert eatery. From their dream, The Chocolate Room was born. A very creative couple (she is a dancer and he is a drummer) their creativity is surpassed only by their attention to detail. Naomi says Jon is a perfectionist in everything from the menu… which took a full year to create…to the perfectly positioned strawberry on a glass of Prosecco. The space is intimate and romantic with exposed brick, unique artwork and soft lighting. You will be visually impressed the moment you enter The Chocolate Room but your visual experience must take a back seat to the experience your taste buds will have when you sample any of their delicious chocolate creations.
Utilizing the talents of Executive Pastry Chef, Jennifer Jupiter and Pastry Sous Chefs, Katie Meehan and Amy Wyatt, The Chocolate Room offers dessert sensations, a selection of fine red and white wines, dessert wines and ports as well as a wonderful selection of coffees and teas.  Bonny Doon Frambiose with raspberry aromas is the suggested pairing for the Chocolate Layer Cake, a perfect three layer blackout cake. One of their most popular desserts is the Brownie Sundae – a delicious brownie warmed and topped with your choice of ice cream, hot fudge, whipped cream and topped with a cherry – simple, yet delicious! For something unique, try the Chocolate Stout Float made with Brooklyn Brewery's Black Chocolate Stout and vanilla ice cream. Each dessert is made with the finest chocolate and achieves a perfect balance between the chocolate flavors and sweetness.  If a visit to New York is in your holiday plans, head over to Brooklyn to The Chocolate Room, it is an experience not to missed!  (http://www.thechocolateroombrooklyn.com/)
Artfully Chocolate/Kingsbury Confections – affectionately known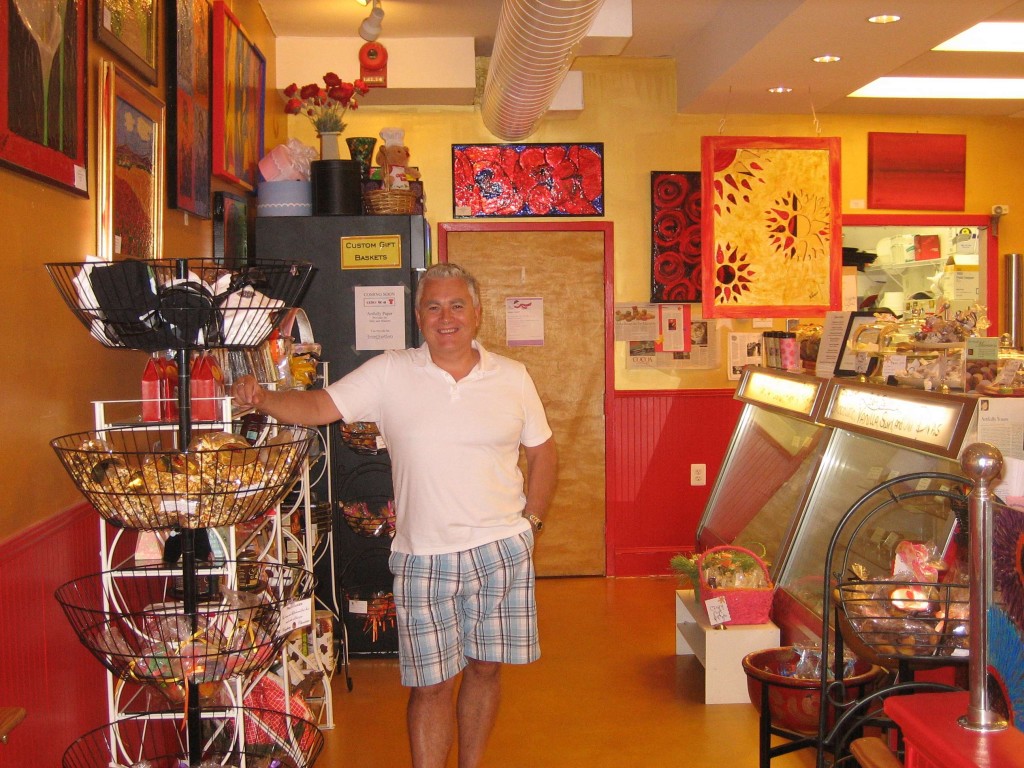 as ACKC – opened as Washington DC's first Cocoa Bar Café in December 2007.  A second location in Del Ray just outside Alexandria, Virginia opened the following year.  ACKC is the creation of Eric Nelson and Rod Kingsgbury.
As a lobbyist for the Telecommunications Industry Association, Eric traveled the world, met interesting people and made a good salary. But Eric's passion was art and as he entered his fifties he wanted to find a way to turn his passion into a career.  Rod grew up in Vermont where his great-grandfather owned a 150 acre maple sugar farm. As a child, Rod shared in the making of maple sugar candies. His grandmother was also a candy maker who became famous for her Vermont maple popcorn balls. You could say Rod was born to make candy. Eventually he opened Kingsbury Chocolates in Alexandria, Virginia.
When Eric and Rod met, they combined their talents and the result was the delightful Artfully Chocolate/Kingsbury Confections cafes!  Today Eric's colorful paintings cover the walls and the hand painted tabletops of the cafes while Rod's delicious confections are showcased in the café display cases.  Besides their love of art and chocolate, Eric and Rod discovered they shared a love for Hollywood's Divas. In fact one of their initial conversations centered around Lucille Ball and her fiery red hair! In honor of some of Hollywood's notable divas, Eric and Rod created a menu full of cocoa drinks named for the women who inspired them. There is the "Lucy" –  a semi-sweet chocolate infused with chipotle and topped with whipped cream and a dusting of cinnamon. The "Marilyn Monroe" is a bold white chocolate based with a flip of crème de menthe finished with whipped cream and crumbled Oreo cookies. Or try the "Eartha Kitt" – a smooth and seductive semi-sweet chocolate with a dash of toffee syrup topped with whipped cream and toffee bits. Can't you just hear her describing this? 
So it seems it was destiny for Eric and Rod to meet and combine their passions of art and chocolate to create a place where you can experience the delight of the Divas, take home a box full of delicious truffles or even purchase unique paintings! If you find yourself in Washington DC or the Alexandria, Virginia area this holiday season, you should definitely add this delightful place to your destination list!  (http://www.thecocoagallery.com/)
Anyone who has ever been to The Melting Pot for dinner knows it is a unique dining destination. If you have been there you have probably tried one of their cheese fondues and probably sampled some of their delicious filet mignon, seafood, pork or chicken entrees while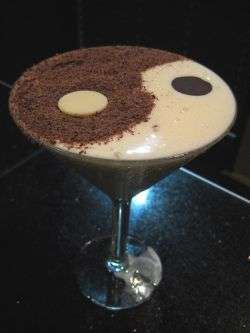 interacting with your dining companions in a way only The Melting Pot offers. Everything you tasted was delicious, right? Of course it was, but if you did not save room for chocolate, you cheated yourself out of a treat!  This holiday season, sample some of their pairings of chocolate fondues and chocolate flavored cocktails.  They offer selections including Bananas Foster Fondue with Bananas Foster Martini, Tiramisu Fondue with Tiramisu Martini and Yin & Yang Fondue with Yin and Yang Martini. The Yin and Yang Martini is made from a creamy blend of Godiva chocolate liqueur and vodka vanilla flavors and was named the Best Signature Drink by Cheers Magazine in 2009. The Melting Pot has locations nationwide including 23 in Florida.  So, if the holiday season finds you closer to home this year, you can still get into the holiday spirit with some chocolate spirits from The Melting Pot! (www.meltingpot.com)
Terri Farris is a freelance writer who enjoys traveling. You can see more of her writing on her blog at www.terrifarris.blog-spot.com or contact her at tfarris60@hotmail.com.