PALM BEACH COUNTY MOBILITY LUNCHEON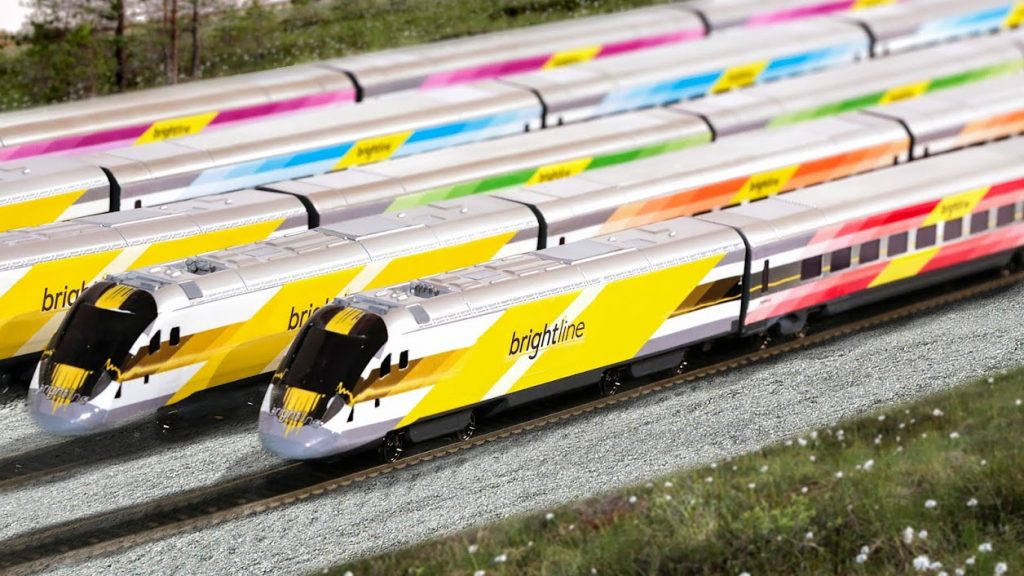 CENTRAL PALM BEACH (August 29, 2017)—The Central Palm Beach County Chamber of Commerce will host an Economic Luncheon regarding Palm Beach County Mobility. The luncheon will feature keynote speakers, Nick Uhren, Executive Director of Palm Beach MPO, and Dave Howard, Chief Executive Officer of Brightline, who will give an update on the future of mobility within Palm Beach County. With a 1000 residents a day moving to Florida, Palm Beach County is preparing for the steady population growth. All Aboard Florida's Brightline will be ready to launch by the end of 2017. The passenger rail service that will connect Miami, Ft. Lauderdale, and West Palm Beach, plans to eventually extend the service north to Orlando International Airport.
The event will be held on November 2nd, 2017. It was rescheduled, after Hurricane Irma. Networking will take place from 11:30 a.m. – 12 p.m. and the program will run from 12 p.m. – 1 p.m. at Breakers West Country Club located at 1550 Flagler Parkway, West Palm Beach, Florida. Tickets and sponsorship opportunities are now available. Register online at www.cpbchamber.com, or call the Chamber office (561) 790-6200 for more information.
This event would not be possible without the support of our sponsors:
Sponsors: Brightline, Mercantil Bank, Waste Management, Wells Fargo
About the Central Palm Beach County Chamber of Commerce
The Central Palm Beach County Chamber of Commerce is a private, not-for-profit 501(c)(6) organization dedicated to business advocacy, economic development, and education. From Cane-to-Coral the communities located within the Chamber's footprint are: Acreage, Atlantis, Belle Glade, Greenacres, Lake Clarke Shores, Lake Worth, Lantana, Loxahatchee, Loxahatchee Groves, Manalapan, Palm Springs, Royal Palm Beach, South Palm Beach, Wellington, Westlake and West Palm Beach. For more information, please visit www.cpbchamber.com.