WEST PALM BEACH, Fla. — Palm Beach Zoo is announcing the following special events and promotions for May 2019: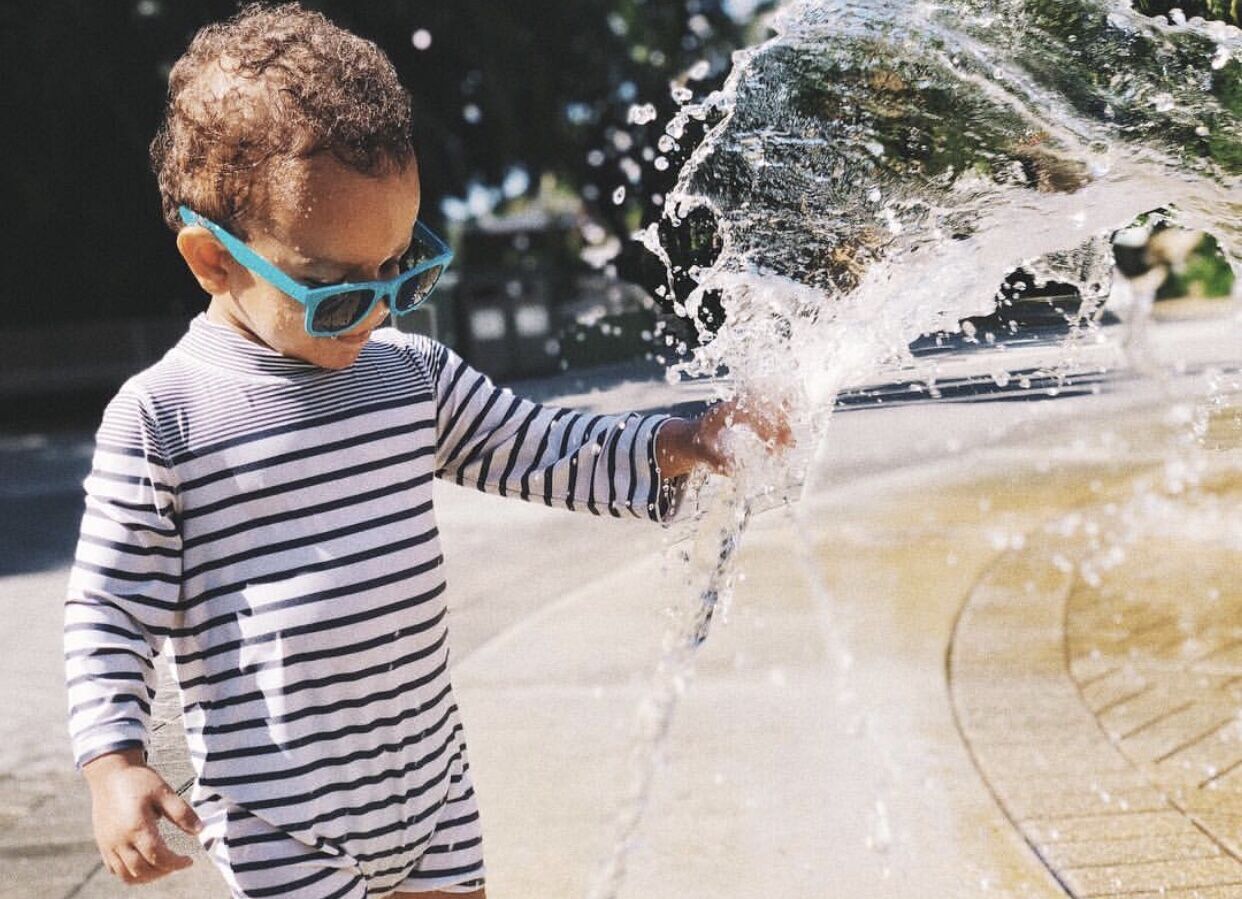 SUMMER SAFARI SAVINGS PASS: Buy full-price summer admission once & enjoy FREE UNLIMITED DAYTIME VISITS May 1 – September 30, 2019.
Click here for more information
THREE CATS. ONE RACE. GO WILD! Register now for the Big Cat 5K Race on Saturday, May 4th at 7:30AM. NEW THIS YEAR: finisher medals, vanity bibs, catnap for a cause, and FREE ZOO ENTRY for spectators! Net proceeds from this RUN/WALK help fund Palm Beach Zoo's partnership with the Wildlife Conservation Society. REGISTER NOW! Click here for more information
ROAR & POUR is back for summer 2019, the last Saturday of the month, May through August! The whole Zoo is open to explore with R&P admission starting at 4:30! It's a WILD world after-hours with the Summer Grill & Tiki Bar which opens at 5:00 with beer and wine! Click here for more information
MAY 25: ABSOLUTE QUEEN ROCKS TRIBUTE BAND
JUNE 22: ELTON JOHN TRIBUTE BAND
JULY 27: PLAY IT AGAIN: A TRIBUTE TO LUKE BRYAN
AUG 24: NEVER STOP BELIEVIN': A TRIBUTE TO JOURNEY
SUMMER ZOO CAMP: GO WILD at Summer Zoo Camp! Campers will experience up-close animal encounters, zoo keeping activities, animal habitat visits, behind-the-scenes tours, games, crafts, science experiments, carousel rides, and enriching conservation education activities.
June 3 – August 9; Monday through Friday
8:30 a.m. – 4:00 p.m.
Click here for more information
BOOK A BEHIND-THE-SCENES ANIMAL EXPERIENCE
Get up close and personal with the coolest animals in the world when you reserve your once-in-a-lifetime and exclusive experience! Meet capybara sisters, Wilbur the sloth, koalas Oz & Katerine, Aldabra tortoises, Giant anteaters, try our 'creepy cool' reptile experience, or mingle with flamingos! Click here for more info
About the Palm Beach Zoo & Conservation Society
The Zoological Society of the Palm Beaches is home to over 550 animals and exists to inspire people to act on behalf of wildlife and the natural world. We advance our conservation mission through endangered species propagation, education and support of conservation initiatives in the field. Our commitment to sustainable business practices elevates our capacity to inspire others. The Palm Beach Zoo & Conservation Society is located at 1301 Summit Boulevard in West Palm Beach, Florida. The Zoo is open from 9 a.m. to 5 p.m. every day, except Thanksgiving and Christmas. For more information, visit www.palmbeachzoo.org