Palm Beach Opera Welcomes
Met Opera Star Sondra Radvanovsky
for 2018 Gala at The Breakers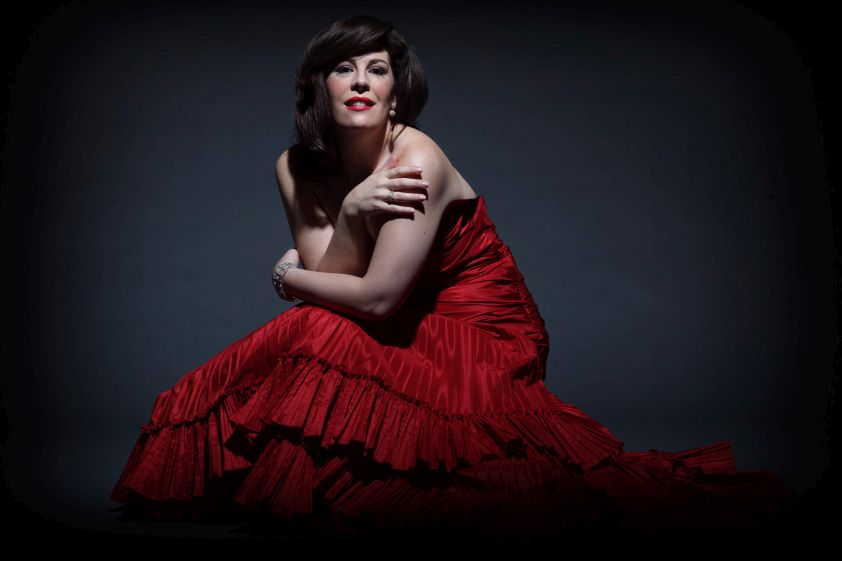 West Palm Beach, Florida (April 24, 2017) — Palm Beach Opera is proud to announce that Metropolitan Opera star Sondra Radvanovsky will be performing at its annual Gala on Thursday, February 15, 2018 at The Breakers Hotel in Palm Beach.
About Palm Beach Opera's 2018 Gala:
The largest annual fund raising event for the company showcases the foremost stars in opera today in an intimate and exclusive recital. A perennial highlight of the Palm Beach social calendar, Palm Beach Opera's Gala brings together opera lovers and community leaders to enjoy an extraordinary evening of music and song, while supporting one of the communities most enchanting and beloved art forms. David & Joan Genser of Palm Beach will chair the opera's 2018 Gala.
About Sondra Radvanovsky:
Soprano Sondra Radvanovsky is a globally celebrated artist. The sincerity and intensity that she brings to the stage as one of the most prominent sopranos of her generation have won her accolades from critics and loyalty from passionate fans. She has performed in every major opera house in the world, including the Royal Opera House, the Paris Opera, Teatro alla Scala, and numerous others. Her home theater is the Metropolitan Opera, where she began her training in the late 1990s.
Though known as one of today's premiere Verdi sopranos, Radvanovsky has recently expanded her repertoire to include many bel canto roles. In September 2017, she will open the Metropolitan Opera season in the title role of Norma, a new production at The Met next season.
About Palm Beach Opera:
Palm Beach Opera recently announced its 2018 Season, which includes Giacomo Puccini's Tosca (January 26-28), Leonard Bernstein's Candide (February 23-25) celebrating the 100th anniversary of the composer's birth, and Wolfgang Amadeus Mozart's Le nozze di Figaro (March 23-25).
Palm Beach Opera is dedicated to producing live opera at an international standard of excellence and to enriching the life of the communities it serves with a diverse offering of educational programs. Founded in 1961, the fully professional Palm Beach Opera presents mainstage performances at the Kravis Center for the Performing Arts in West Palm Beach and is a proud member of OPERA America and the Cultural Council of Palm Beach County.