Palm Beach Photographic Centre Announces
2016-2017 Exhibition Schedule
(West Palm Beach, FL – August 5, 2016)  Fatima NeJame, president and chief executive officer of the world renowned Palm Beach Photographic Centre (PBPC), today announced the nonprofit organization's 2016-2017 exhibition schedule:
August 27 – October 29, 2016
20th Annual MEMBERS' JURIED EXHIBITION
In Conjunction with FOTOcamp 2016 Exhibit
This exhibit will showcase the diverse work of PBPC members and the emerging talent of our young photographers.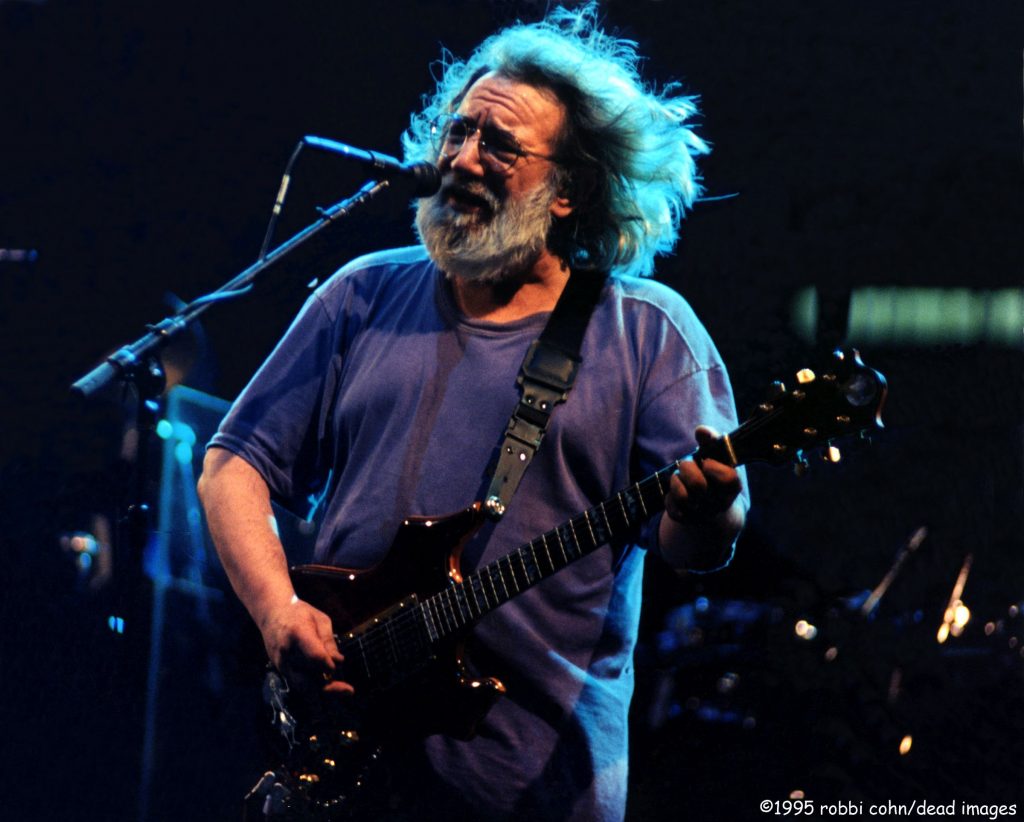 November 17, 2016 – January 4, 2017
DEAD IMAGES:
Photographs of the Grateful Dead
From the Archives of Robbi Cohn
Ms. Cohn's photographs span the last decade the Grateful Dead performed, and represent the largest single body of work documenting the famous psychedelic rock and roll band.
January 24-28, 2017
22nd Annual FOTOfusion
FOTOfusion, the popular cultural festival "where creativity and technology fuse," attracts hundreds of professional and hobbyist photographers to West Palm Beach for five days of workshops, lectures, panel discussions, multimedia presentations, portfolio reviews, hands-on computer classes, demonstrations, and photo shoots taught by more than 60 world renowned photographers, digital imaging artists and picture editors.  The 2017 FOTOmentor Award will be presented to Albert Watson.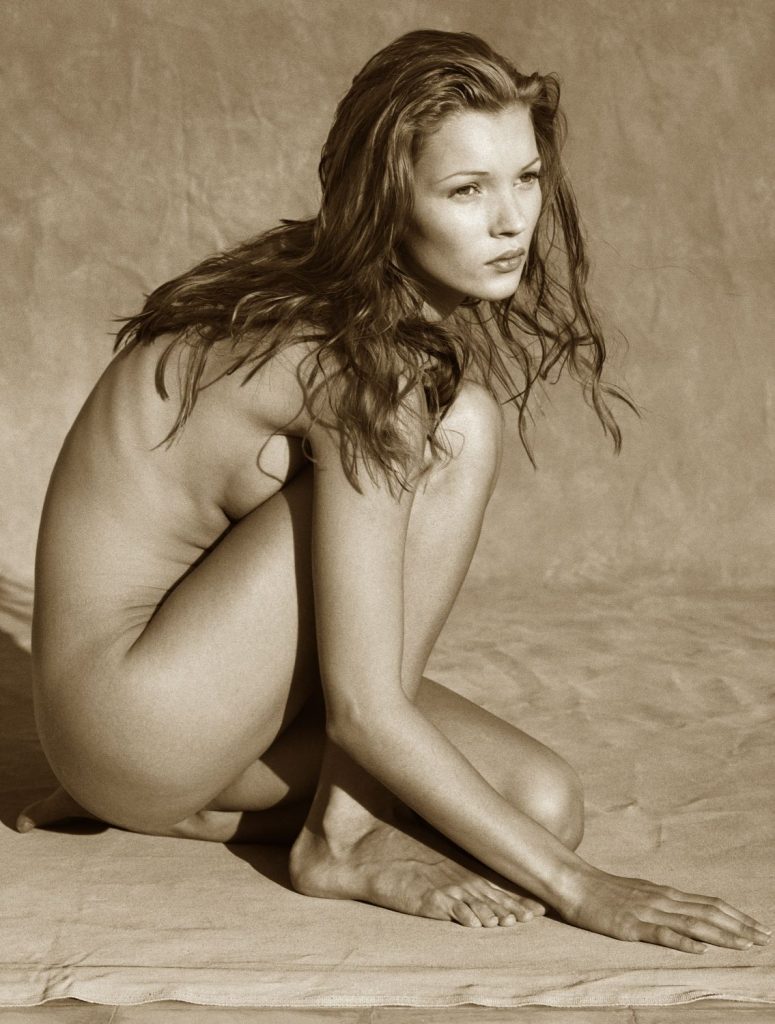 January 24 – March 11, 2017
Special Exhibition of Photographs by Albert Watson, recipient of the 2017 FOTOmentor Award
Albert Watson is one of the world's most successful and prolific photographers, blending art, fashion and commercial photography into stunning images. Named one of the 20 most influential photographers of all time by Photo District News, his many honors include an Order of the British Empire (OBE) from Queen Elizabeth II, and the Royal Photographic Society's Centenary Medal for lifetime achievements. Watson's iconic images and celebrity portraits have been in countless international publications, including 100 Vogue covers, in galleries and museums worldwide, in advertising campaigns for major corporations. The director of more than 100 TV commercials and the author of five books, Watson's unique visual language and single-minded commitment to perfection have made him a world-renowned photographic master.
March 25 – May 6, 2017
Photography of Place
This stunning exhibition will present photographs by more than 20 different artists who are best known for their images of specific geographic places. The artists range from grand masters to accomplished amateurs and are as diverse as the places they capture on film.
May 13 – August 12, 2017
3rd Annual Best in Show Festival
This exhibition will showcase pictures and photojournalists that were honored at the annual POYi (Pictures of the Year International) Competition, the world's oldest and most prestigious photojournalism program and competition based at the Donald W. Reynolds Journalism Institute at the Missouri School of Journalism. POYi's mission is to recognize excellence in documentary photography and photojournalism.
August 26 – October 28, 2017
21st Annual MEMBERS' JURIED EXHIBITION
In Conjunction with FOTOcamp 2017 Exhibit
Once again, this exhibit will showcase the diverse work of PBPC members and the emerging talent of our young photographers.
About the Palm Beach Photographic Centre:
The Photo Centre is located at the downtown City Center municipal complex at 415 Clematis Street in downtown West Palm Beach. Hours are 10 am to 6 pm Monday – Thursday; 10 am to 5 pm Friday and Saturday. For more information, please call 561.253.2600 or visit www.workshop.org or www.fotofusion.org.