Travel with Terri
Story by Terri Marshall
With Florida's mild winters getting outside to run, walk, bike or roller-blade is a year round option. But when things start heating up—and you know it's coming—you can escape the heat by heading to cooler climates to explore the USA's extensive network of rails to trails. Besides, everyone needs a change of scenery. On these great trails you can explore history, discover intriguing communities and take in a new landscape while getting enough exercise to get you ready for swimsuit season.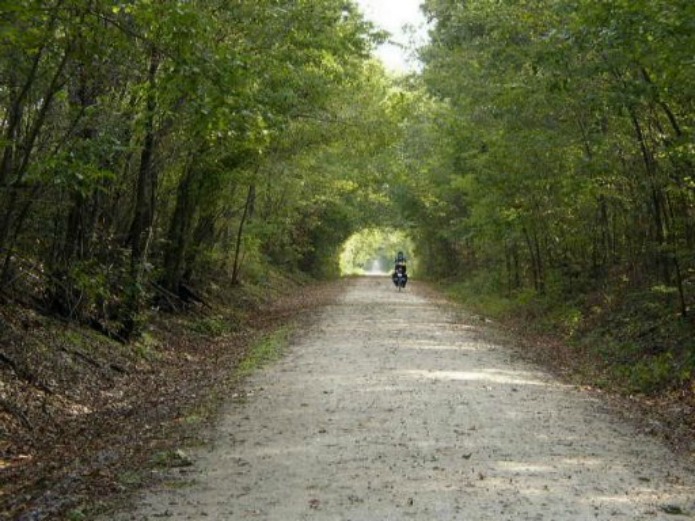 Katy Trail, Missouri
The country's longest rails-to-trail project is the Katy Trail in Missouri. Winding from St. Charles to Clinton for 237 miles, the trail follows a section of the Lewis & Clark National Historic Trail. Made from crushed limestone, the Katy Trail is flat and scenic taking you beneath towering river bluffs and meandering through peaceful farmland and small-town Americana. It covers most of the state and is idea for cycling, hiking or running. On the 35 mile section from Sedalia to Clinton, horseback riding is also permitted. There are 26 trailheads along the trail where interpretive panels describe the Native American and early settlor history which included a man named Daniel Boone.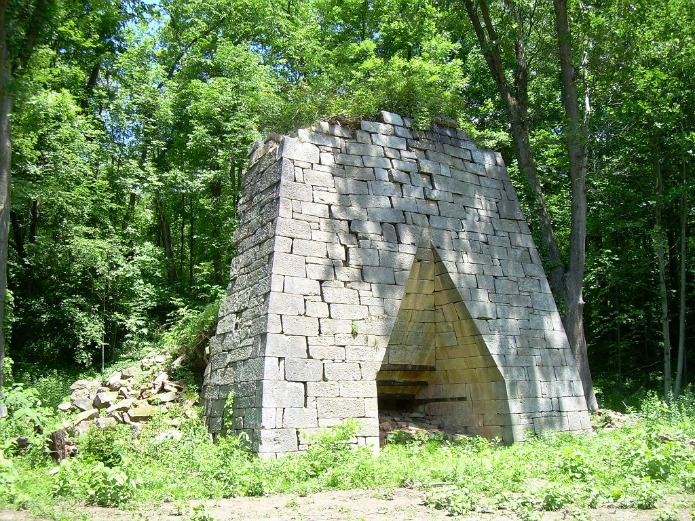 Ghost Town Trail, Pennsylvania
Established in 1991 on the right-of-way of the former Ebensburg and Black Lick Railroad in western Pennsylvania, the Ghost Town Trail stretches 36 miles from Black Lick, Indiana County, to Ebensburg, Cambria County. The trail derives its name from the many ghost towns that were abandoned in the early 1900s with the decline of the local coal mining industry. Historical markers along the trail provide information about the Black Lick Valley's intriguing history. One point of interest is the Eliza Furnace, in Vintondale. The furnace operated from 1846 to 1849 and is a unique relic of the Black Lick Valley's early industrial era. It is one of Pennsylvania's best preserved iron furnaces and is on the National Register of Historic Places. The trail is open year round to cycling, hiking, and cross-country skiing.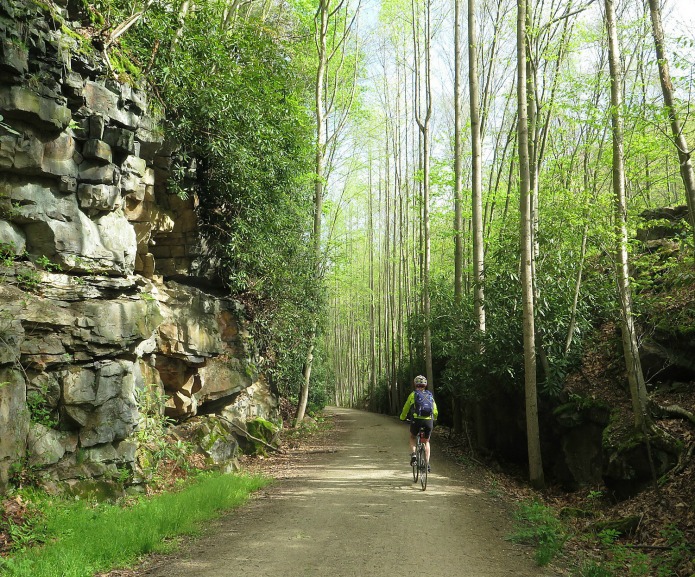 Great Allegheny Passage, Pennsylvania to Maryland
If you're looking for a long-haul adventure, check out the Great Allegheny Passage. It started as a small bike trail between two charming Laurel Highlands towns and has grown into a phenomenon that beckons bikers and hikers from all over the world.
The trail stretches 150 miles from Pittsburgh, through the Laurel Highlands and on to Cumberland, Maryland. Along the way the trail passes through several interesting towns. At mile 128 you'll find "Little Boston" at a busy trailhead and ballpark. A short ride or walk north of the ballpark on the GAP is Dead Man's Hollow natural area, where you can park your bike and hike several miles of woodsy trail. If 150 miles isn't enough for you, the GAP connects with the C&O Canal towpath in Cumberland and extends all the way to Georgetown in Washington D.C. for a total length of 334.5 miles.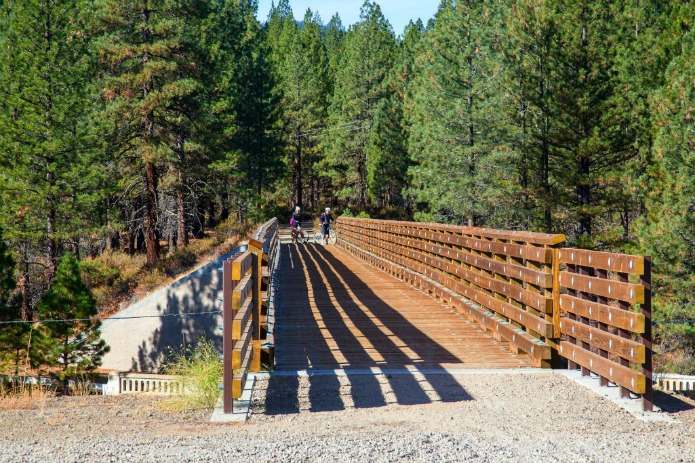 Bizz Johnson Trail, California
Starting at the 1927 train station in Susanville, 208 miles northeast of San Francisco, the Bizz Johnson Trail follows the route of the old Fernley and Lassen Railroad line which was established in 1914 for transporting logs and milled lumber to and from the Westwood Mill. This dirt and gravel trail stretches 30 miles through forests of fir and pine en route to Westwood where a 25-foot-tall statue of Paul Bunyan watches over the trail-head. The trail crosses the Susan River 12 times on bridges and trestles and passes through two tunnels. The Bizz Johnson is popular for hiking, mountain biking and horseback riding. And, you can camp along the Susan River or fish for rainbow and brown trout.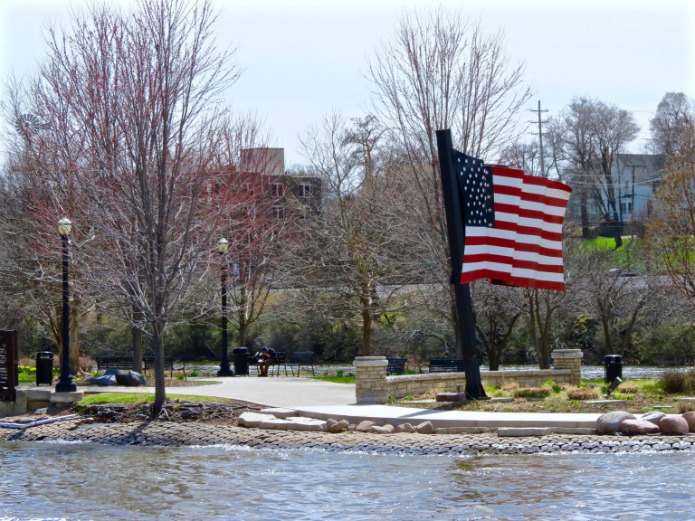 Northern Fox River Valley Trail, Illinois
Just 45 minutes outside of Chicago, the North River Valley trail extends over 40 acres and runs through 11 local communities. Following the picturesque Fox River in Northern Illinois alongside historic railroad lines, the trail crosses six bridges and passes through nature preserves and charming towns. A great place to start is Elgin, where you can stop in at Domani Café for coffee, sandwiches or a sweet treat to get you going.
What are you waiting for? Get moving!