The South Florida Science Center and Aquarium is pleased to receive two awards for the organization's tireless work in the STEM educational field. The Florida Department of Education Commissioner's Business Award and the School District of Palm Beach County's Business Partner Gold level Award are the newest accolades celebrating the impactful reach of the Science Center's programming, both in the local community and throughout the state.
"We are incredibly honored to receive both of these awards on behalf of our board and our remarkable staff," said Kate Arrizza, CEO of the Science Center. "Carla Duhaney and our team of world-class Science Educators should be exceedingly proud of all this award entails. Nationwide, the South Florida Science Center and Aquarium is in the top 3 percent of all US science centers in the number of outreach visits made to schools, and we're in the top 5 percent of science centers that host students on field trips or special classes/activities. Both are a huge reflection of the broad educational impact we have throughout the state."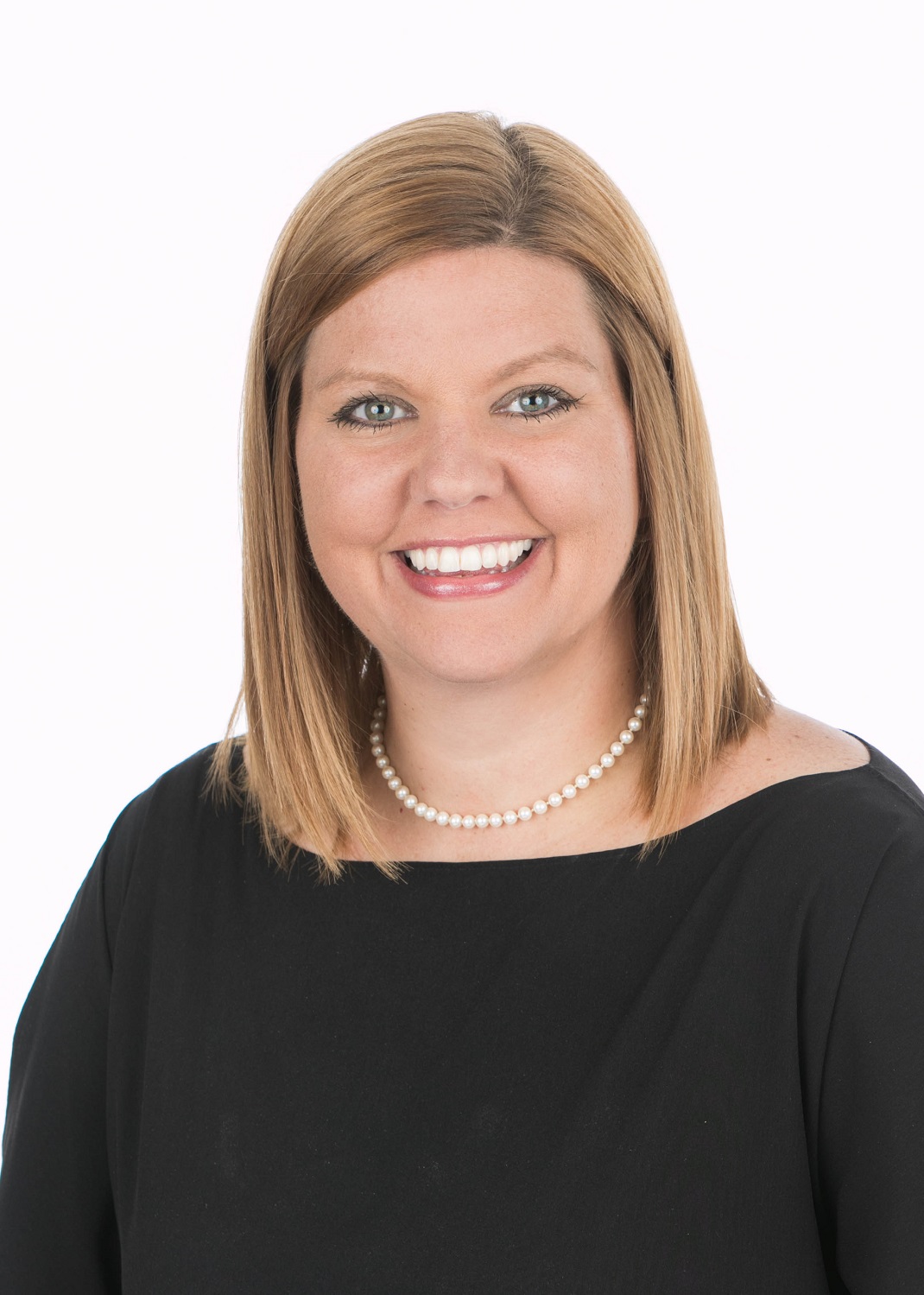 The Education Commission award is given at the state level to select organizations to recognize extraordinary contributions to public education throughout Florida. Only two Palm Beach County organizations are receiving this award, the Science Center and Braman Motorcars West Palm Beach.
Examples of statewide programing include serving at-risk youth all the way down through the Florida Keys, overseeing South Florida Robotics and recently hosting almost 500 students at the Stiles-Nicholson STEM Inventor's Challenge, a program that will soon be in 25 middle and elementary schools.
In addition, the Science Center recently won the Gold level award in the Business Partner Non-Profit category during the Palm Beach County School District's Volunteer & Business Partner Awards Breakfast. The ceremony recognized the School District's business partners that prepare students to become responsible, accomplished and self-confident leaders by providing financial, human and in-kind resources to meet the needs of schools, students and teachers throughout the district.
The mission of the South Florida Science Center and Aquarium is to "open every mind to science" and in addition to its fresh and saltwater aquarium and new backyard Science Trail, the indoor/outdoor venue features more than 100 hands-on educational exhibits, a digital planetarium, conservation research station, Florida exhibit hall, Pre-K focused "Discovery Center," an interactive Everglades exhibit and the 18-hole Conservation Course – an outdoor putting course with science-focused education stations. The newest addition includes a $2.5 million permanent exhibit, "Journey Through the Human Brain" and features the most advanced neuroscience research and technology in the world. Rainforest Adventure runs through September 4th.
The South Florida Science Center and Aquarium is located at 4801 Dreher Trail North in West Palm Beach and is open Monday – Friday from 9 a.m. – 5 p.m., and on Saturday and Sunday from 10 a.m. – 6 p.m. Admission is $17.95 for adults $15.95 for seniors, $13.95 for kids ages 3-12 and free for kids under 3. Planetarium shows and mini golf are not included in general admission pricing.
For more information, call 561-832-1988 or visit www.sfsciencecenter.org. Like the South Florida Science Center and Aquarium on Facebook and follow them on Twitter and Instagram @SFScienceCenter.