Science of Fitness, New Fitness Center
By Krista Martinelli
Last month, a talented physical trainer and entrepreneur took over the fitness center inside of Winston Trails in Lake Worth. His name is Reggie Stewart, and he re-named the gym Science of Fitness.  After a complete renovation and installing new machines, they are ready for business.
So far I have experienced three of their offerings, Zumba, Yoga and Stretch Therapy.  Actually let me start with the Stretch Therapy because you normally would do this before a workout.
Chris Escamilla of Nacho Stretch Therapy was my fascial stretch therapist.  While I was lying down on a massage table, Escamilla (nicknamed Nacho in high school) gently assisted me with lower body stretching. He offers full body stretching, but I was in a hurry to start my workout so we limited the stretch therapy session this time.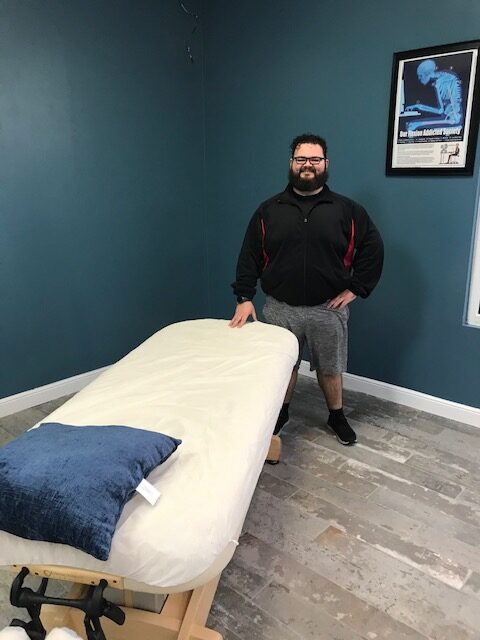 For improved gait, improved mobility and sports performance, stretch therapy is the way to go. Muscle strain and sore muscles are common among athletes, especially golfers, tennis players and equestrians.  Similar to being adjusted in a yoga class, his assisted stretching helps you stretch properly and align your body the right way.  And just as with a massage, you are instructed to drink a lot of water afterwards.  It's a great experience and it improves your flexibility. Also can increase your range of motion, while relieving chronic hip, back or shoulder pain.  I will definitely be back for more.  Escamilla is there approximately 9 to 5pm Monday thru Friday, but you should call ahead for an appointment.
Meanwhile, Science of Fitness is also offering classes.  The first class I went to is Zumba with instructor Jineen Pavesi.  It's free if you're a member of the gym, $12 per session if you're a Winston Trails resident and $15 if you're a non-resident.  Pavesi is a fun instructor, leading you through dance moves inspired by Latin and African dance.  You definitely feel the cardio workout and break into a sweat, usually in the first song.  It was the first time during the week that I "closed all the rings" on my Apple Watch, which is the equivalent to meeting your fitness goals.  Plus, because it's basically dancing, you don't even realize that you're exercising.  It's a lot of fun and I will be back for this as well.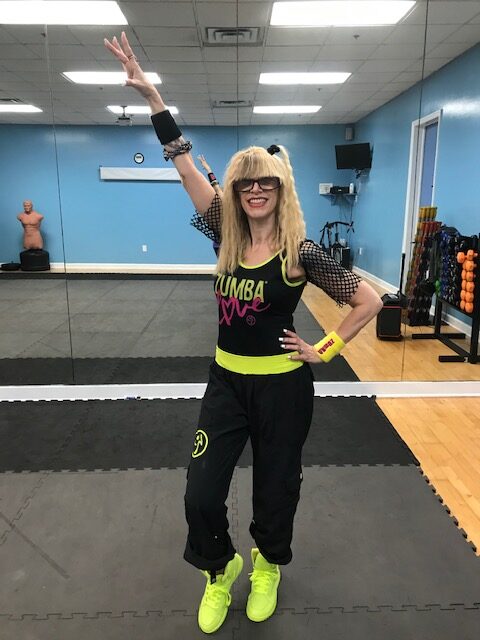 I also took a Saturday morning (9am) yoga class with Erica.  She was a terrific yoga instructor – gentle, not pushy and helping everyone in the class go at their own pace.  So far the classes are just once a week, but they are looking at adding some evening yoga classes too.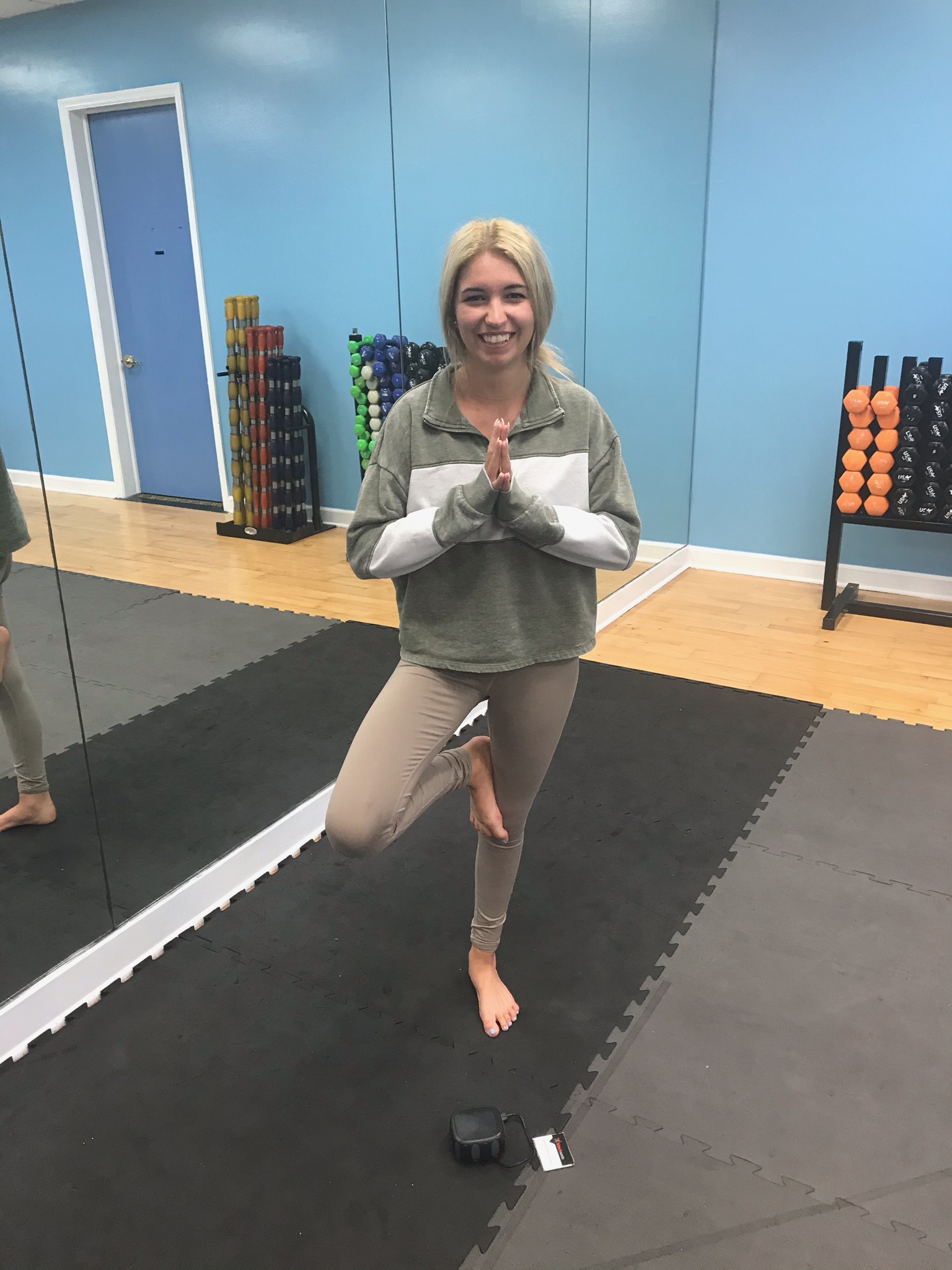 Visit ScienceofFitness.com for more information or visit the gym inside Winston Trails.  Reggie Stewart can be reached at (561) 574-0261.
Nacho Stretch Therapy
Monday thru Friday, 9am to 5pm
30 minute session for $70
60 minute session for $120
15 minute session for $40
Stretch packages are available too.
Zumba
Tuesday at 7pm
Sunday at noon
Yoga
Saturday at 9am
Visit ScienceofFitness.com