Season of Light
By Denise Marsh
© 2019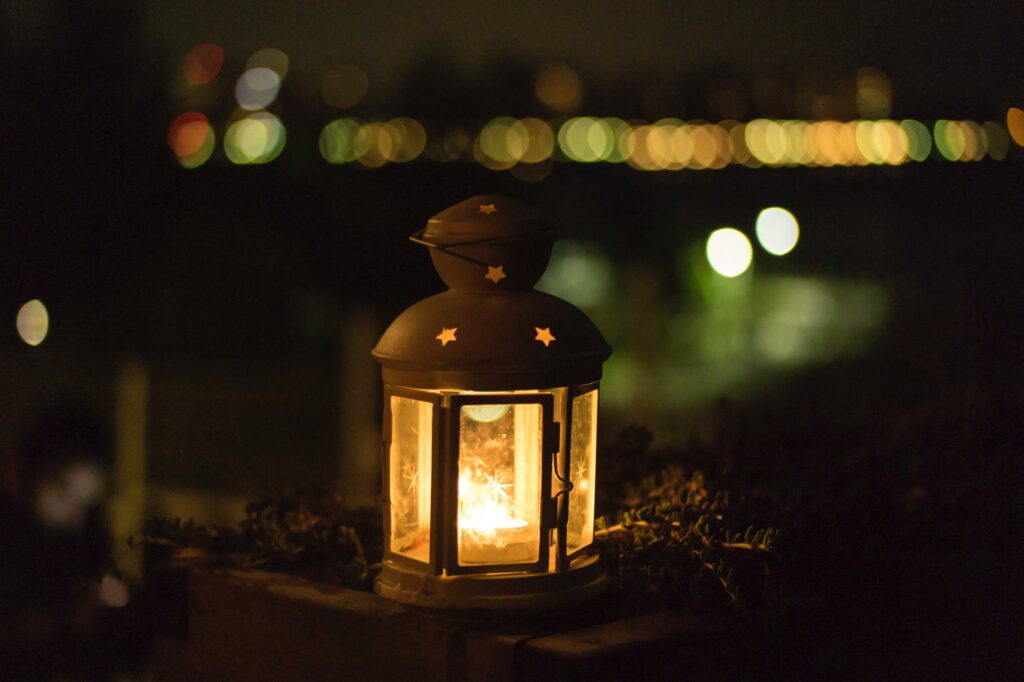 Keep the light on
The flaming torch…
The fireplace …
Hold onto its warmth before it is gone.
The gifts of the season…
Your presence over presents.
The way time shows its reason.
The light beckons the yearning heart.
For some the light is bright
It flares and glistens
For others they must
Hold on with all their might.
If you feel it.
If you see it
Embrace it
Every single bit.
Keep the light on
Soften your heart
Speak your words with care
And the darkness of others
Will never find its start.