September – Back to School and Back to Normal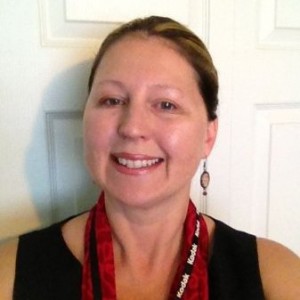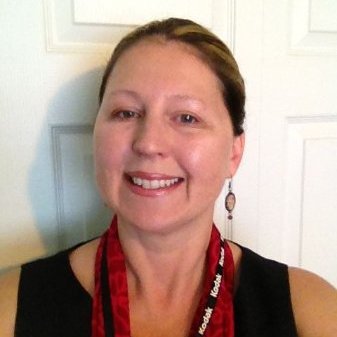 So this is a great song, even when it's not September!  (By Earth, Wind and Fire). https://youtu.be/Gs069dndIYk
Happy September!  Happy Back to School Days, kids, and for you parents Around Wellington, happy getting back to a normal schedule again.
Here's a little glimpse of my life (as a Mom) that I shared on Facebook a few days ago.  So this morning they had Donald Trump on Morning Joe, as usual, and he was going on about how our military tools are outdated and we need to make America great again and start winning wars again and be victorious…blah…blah…blah. And my 8-year-old son Paul says, "What about not having any wars for a long period of time? That's a victory!" Very good point, I thought.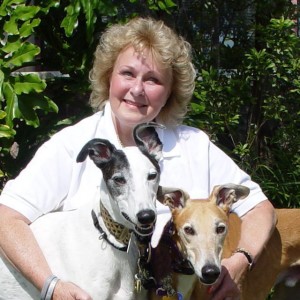 This month we welcome a new writer Barbara Masi to our team!  Barbara is taking turns writing our pet column, along with Dr. Mark Planco, so check out "Paws-itive Press."  Barbara heads up a terrific organization called Awesome Greyhound Adoptions, including a special unit called Hounds & Heroes. They have a special mission of training retired greyhounds to be service dogs and then matching them up with our veterans.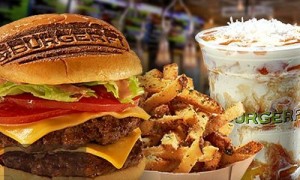 Our Florida Foodie writer, who is quite the burger connoisseur, reviews BurgerFi this month!  She writes, "The burgers are great. Meaty, juicy, and promising almost any topping you can imagine. The beef is all grass-fed angus." We are lucky in Wellington to have a BurgerFi, which also has terrific fries and frozen custards.  See "Florida Foodie."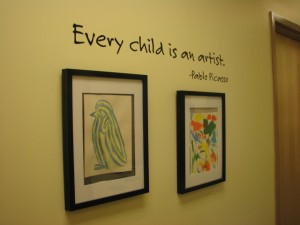 I had the pleasure of interviewing the Director of Bright Horizons preschool in Wellington for our "AW Spotlight" story.  Find out why Bright Horizons, which has grown to almost 1,000 locations worldwide, has become the "leading providers of early education." See our "AW Spotlight" story.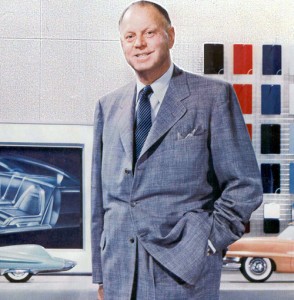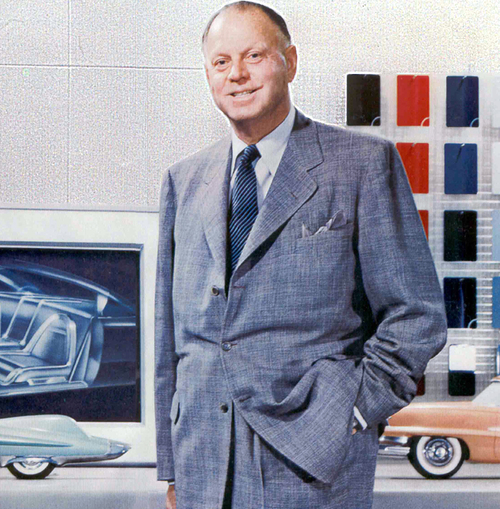 A couple of months ago, my husband Joe and I were at a car show – one of his favorite past times.  He introduced me to Richard Earl, the grandson of automobile icon Harley Earl.  Now I do not claim to know much about the car industry, but when Richard explained that Harley Earl was the "Steve Jobs of the auto industry" and had also hired a team of women designers in the 50's, I was hooked.  I wanted to know the story.  So I interviewed Richard Earl and had the chance to hear about this national treasure, Harley Earl, who shaped the auto industry as it is today.  Check out the Harley Earl story.
About ten years ago, a friend of mine encouraged me to start this magazine. Jon Frangipane has not only been a mentor to me, but continues to make me laugh with his ongoing, wacky sense of humor.  Check out a part of his "Merkel and Me" series, posted this month, "When in the Presence of Royalty."
A special thank you to the new director at the Central Palm Beach County Chamber of Commerce Mary Lou Bedford. She invited me to present a talk about the online magazine business to their Leadership Group last week. It was a wonderful experience to reflect back on the past ten years. It was also great to meet some of the leaders in our community – from FPL, Wellington Regional Medical Center, Bethesda West and other companies.  I'm thankful to my previous Toastmasters experience, a great club which teaches you public speaking tricks and tips.  Oh, and speaking of Toastmasters, I met a talented fellow Toastmaster named Donald Kelley.  I will be appearing on his Sales Evangelist Podcast later this month.
Yes, it's only September, but it's time to mark your calendars for a couple of the big, fun holiday events here in Wellington.  There's WinterFest, presented by the Wellington Chamber, coming
Save the dates – WinterFest is happening on Saturday, November 28th at the Palm Beach International Equestrian Center. This year's Holiday Parade in Wellington, presented by the Central Palm Beach County Chamber, will happen on Sunday, December 13th.
Hope you're enjoying this month and hope to see you Around Wellington®!
Cheers,
Krista Martinelli
Editor
AroundWellington.com