Cultural Corner
The Society of the Four Arts – Your Cultural Destination
By Angela Shaw

It was one of those picture-perfect Palm Beach days in March when the sunshine glitters on every fluttering palm frond. We parked at the back of the Four Arts Theater near Lake Trail that borders the sparkling intracoastal. With time before our show, we walked straight to the glorious botanical garden. It's amazing that this sanctuary of flora and sculpture is available to anyone for a calming stroll.
A Metropolitan Opera production of Puccini's La Boheme was the cultural fare for the day, and we couldn't have been more excited. The Met has been recording their live operas and adding commentary, actor interviews and behind-the-scenes secrets, making it possible for far-away viewers to feel as if they are right there at Rockefeller Center. The high-definition technology brings the opera and its creation to vivid life. A host moderates conversations about the opera itself, its world-class performers, staging and production, creating a multi-faceted entertainment experience.
The Four Arts sculpture garden was established in 1938 for the purpose of showing local home-owners what plants thrive in South Florida. There are plantings that compliment Spanish, Chinese, and Colonial-style homes, all maintained by the Garden Club of Palm Beach. Sculptures dot the landscape.
What are the four arts that are celebrated by this organization? They are drama, art, music, and literature, which are showcased in stage productions, concerts, exhibits and lectures. Take a look at April's schedule:
DRAMA
Additionally from the Met, the Four Arts Theatre will offer Mozart's Cosi fan tutti on April 7th, Luisa Miller singing Verdi on April 14, and Massenet's Cendrillon on April 28th, all showing at 1:00 pm.
Film
Weekly movies are shown in the Walter S. Gubelmann Theater. Special documentaries are featured on the first two Thursdays. The Opera House, presented April 5th at 5:30pm, tells the story of the Metropolitan Opera House. Using interviews, rare photos and film, see how its advent, destruction and re-birth shaped the culture of not only New York City, but America, as well.
ART
Currently on exhibit until Sunday, April 15th is the exquisite paper art of Isabelle de Barchgrave called Fashioning Art from Paper.

And for the children, on display in the Mary Alice Fortin Children's Art Gallery enjoy "Illustrating Words: The Wondrous Fantasy World of Robert L. Forbes, poet and Ronald Searle, artist"

MUSIC
The Four Arts features world-class musicians that perform classics such as this season's Back to Bach series. Experience the best in bluegrass from award-winning Russell Moore & IIIrd Tyme Out on April 8th at 3:00 pm. more details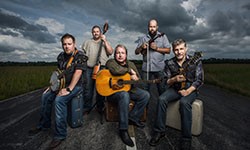 LITERATURE
Participate in a book discussion on Thomas Jefferson and the Tripoli Pirates by Brian Kilmeade on April 3rd at 5:30 pm, Today Will Be Different by Maria Semple on April 11th at 1:30pm, and the Gen Z Effect: The Six Forces Shaping the Future of Business.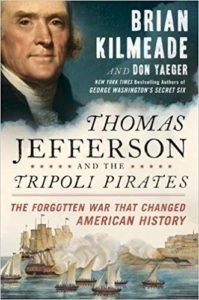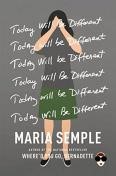 The Lecture Series includes a talk on New York City, the art, architecture and culture of Spain, shell arts and crafts (Robin Grubman, April 19th, 10 am), as well as a choral workshop (April 16th, 5:30 pm).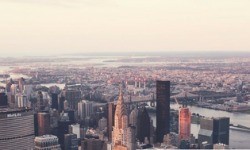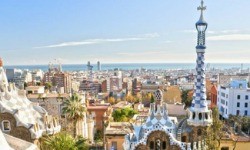 And for the children, each week there are multiple story times including an end-of-the-season party on April 30 at 10:30am. more details…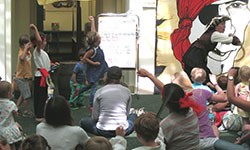 Season is far from over at the Society of the Four Arts. Whether it's Drama, Art, Music or Literature that strikes your fancy—or all four—make this unique center your cultural destination all year-round.