LUCKY LIBATIONS:
The Beauty and The Beeeef Honors Saint Patrick with Holiday Drinks Specials
WELLINGTON – According to scholars, Ireland's patron saint Patrick never really drove snakes from the country, wasn't officially canonized, and wasn't even Irish. However he was kidnapped and sold into slavery by pirates, visited by angels, and converted Druids into Christians. That's what we call a busy guy.
Beginning March 11 through March 17, The Beauty and The Beeeef will commemorate the saint's magnanimity, and complete awesomeness, with a curated selection of specially priced, Irish whiskey-imbued libations Patrick himself would feel blessed to drink.
St. Patrick's Day drink specials: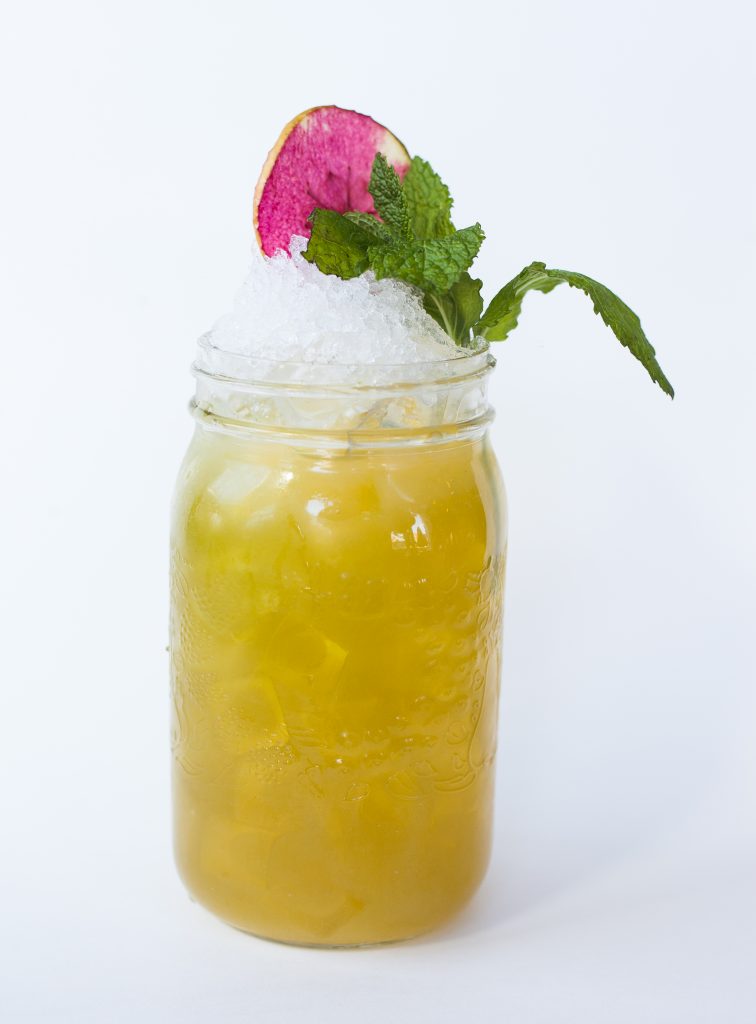 Irish Mofo
$10.95/large mason jar
Jameson Irish whiskey, Malibu coconut rum, blue curaçao, Mystique cider, peach purée, pineapple bitters, and ginger ale
Irish Car Bomb
$3.95/shot
Jameson Irish whiskey and Baileys Irish Cream with a chaser of Guinness Stout
Angry Leprechaun
$3.95/shot
Jameson Irish whiskey and Midori with a chaser of ginger ale
McGregor Walk
$3.95/shot
Jameson Irish whiskey and apricot brandy with a chaser of pineapple juice
The Beauty and The Beeeef is located in The Mall at Wellington Green at 10300 W. Forest Hill Blvd., Wellington. The restaurant is located on the upper level between Macy's and Paragon Wellington Theater. For more information, call (561) 612-4511 or visit thebeautyandthebeeeef.com.