Wellington High School graduate (2012) Allison Parssi, now a photography major at Rochester Institute of Technology in Rochester, New York, is one of 44 artists from seven countries whose work was selected for the prestigious "Portraits 2013" exhibit at The Center for Fine Art Photography in Fort Collins, Colorado (www.c4fap.org). ; A total of 57 photographs were chosen by juror Charles Guice, director of Charles Guice Contemporary.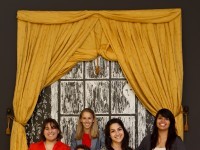 WEST PALM BEACH, FL (July 12, 2012) -- The Norton Museum of Art announces Watercolors from the Collection, a special exhibition on view from Aug. 3 to Oct. 4, 2012, featuring 14 rarely-exhibited works on paper by European and American artists.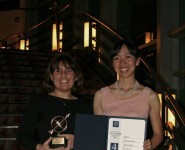 West Palm Beach, FL (May 9, 2012) -- At a ceremony rivaling the Academy Awards, the Pathfinder Awards, given annually to some of the best, brightest students in Palm Beach County, included three students from Wellington Community High School this year.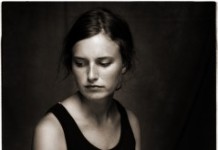 Wellington , FL – Wellington H.S. senior Allison Parssi was honored recently by the Alliance for Young Artists & Writers with 5 gold keys and a silver key in a regional competition open to students in Palm Beach and Martin Counties.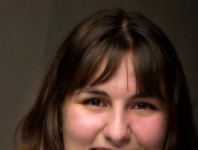 Allison Parssi, a senior at Wellington Community High School , is a YoungArts Merit Award Winner in photography. Chosen from more than 5,000 applicants in nine disciplines in the visual, literary and performing arts, Ms. Parssi will receive a monetary award and join the ranks of the 16,000 YoungArts alumni, including such notables as multimedia artist Doug Aitken; actors Vanessa Williams, Raúl Esparza and Kerry Washington; and musicians Nicki Minaj and Chris Young. YoungArts is the core program of the National Foundation for Advancement in the Arts (NFAA).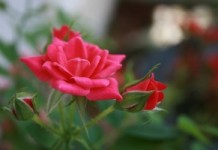 PHOTO EXHIBIT OPENS MARCH 3 at DOLLY HAND CULTURAL ARTS CENTER 'POSTCARDS FROM PARADISE: a journey through my mom's garden' is a loving tribute...
For Immediate Release                                   Contact: Bill Underwood   (561) 267-2632 bill@libertymediagroup.net     Wellington Teen's Photo Exhibit  "Palm Beach: One County, Two Worlds," Opens April 15...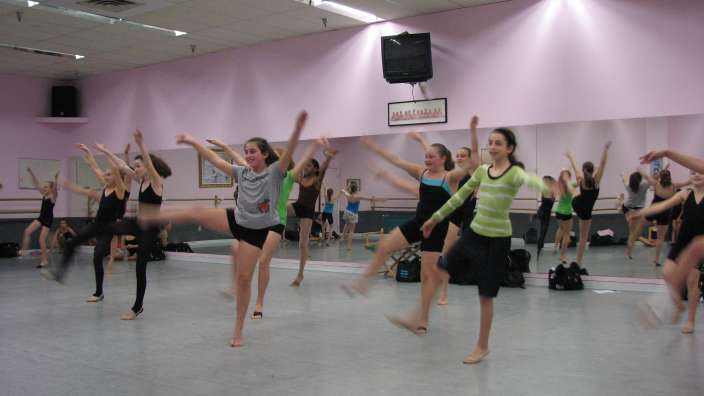 Just a few highlights of happenings Around Wellington. For many more photos, visit the link "Photo Galleries" on this site!