(Palm Beach, Fla.) – Margareth Henriquez, CEO of Krug Champagne, recently hosted a dinner to preview the 2016 Palm Beach Wine Auction on January 21st and celebrate Krug's participation in the important fundraiser for the Raymond F. Kravis Center for the Performing Arts.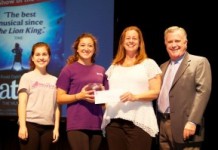 (West Palm Beach, FL) - The Raymond F. Kravis Center for the Performing Arts recently hosted more than 100 Palm Beach County school teachers for the second annual Educator Night – A Look Beyond the S*T*A*Rs, a fun and relaxed evening highlighting the Kravis Center's 2015-2016 Main Stage Season.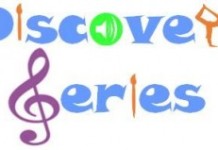 CCE LAUNCHES THE DISCOVER SERIES Program will expose third-graders to range of art forms in three-year program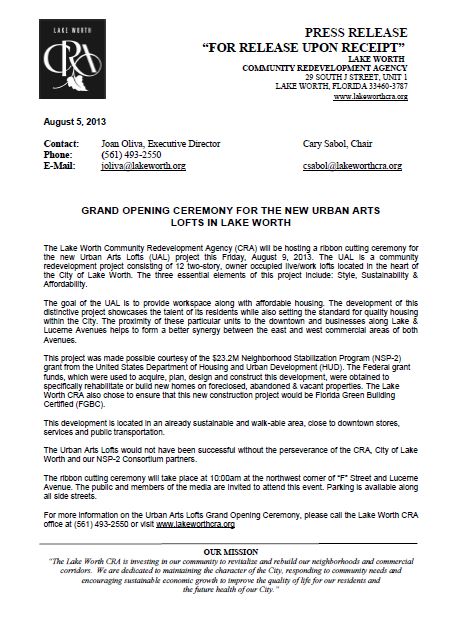 New Urban Arts Lofts in downtown Lake Worth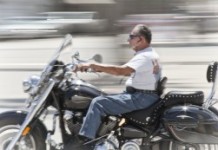 Sometimes, we do enjoyable things like grab an hour at the beach with a good book, take a spin class or get a massage. Why do we have this double standard when it comes to enjoying the arts?