Home
Tags
Banzai Wellness Magazine
Tag: Banzai Wellness Magazine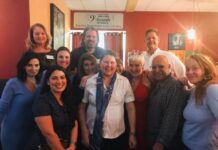 AroundWellington.com Celebrates 14 Years Photos by Lois Spatz and Krista Martinelli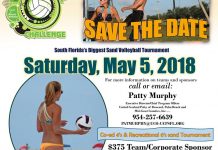 Volleyball Tournament at Village Park on May 5th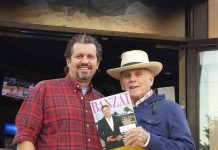 AW Spotlight Meric Tunca of Banzai Magazine By Sabeen Faquir Have you met Meric Tunca, the Publisher of Banzai Magazine? He's a very interesting fellow with a...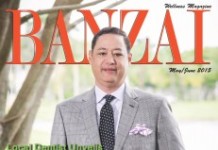 Since his establishment in Wellington in 2005, Dr. Miguel Grillo has offered the most innovative services in dental care around Palm Beach County.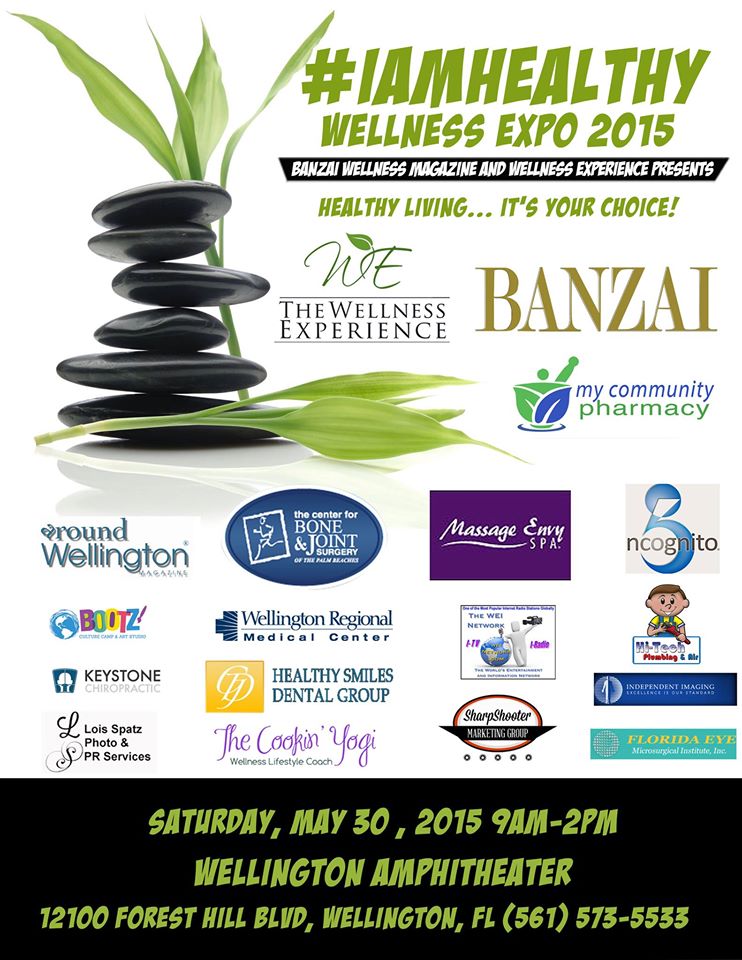 May, 2015 - #iamhealthy comes to the Wellington Amphitheater May 30th!
The 1st Annual Wellness Experience Fitness Festival was held at the Wellington Amphitheater on a beautiful afternoon on Saturday, March 2nd, 2013. Presented by The Wellness Experience, Banzai Wellness Magazine, W4CY.com and AroundWellington.com