Home
Tags
Barbara Phillippi
I recently returned from a long-planned, once-in-a-life time trip to Cuba, and the subject for the March "Dog Walkin' Wellington" column was chosen weeks before departing the USA -
"The Havanese, National Dog of Cuba."
I have some new neighbors up the street, and as I drive to town, I often see a family member exercising two handsome, fawn-coated Boxers.
My English friend, Jo, says that this month's title is a popular annual British campaign, to discourage giving animals as holiday presents.
Well, there's been a whole bunch of publicity about the journey of candidate Mitt Romney's dog Seamus, who accompanied the family on a 12-hour ride to a vacation destination.
Taking your dog to an off-leash dog park, where he can roam free and socialize with other dogs, would seem to be very beneficial for both you and your pet – you satisfy your desire for your pet to exercise, and he develops socialization skills.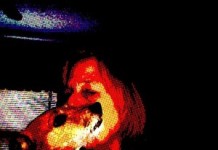 The name of this column is "Dog Walkin' Wellington," and we pass folks every day, enthusiastically exercising their pets on our streets and by-ways. I decided to talk to a few walkers who travel with more than one canine in tow and ask them, "Why isn't just one dog enough?"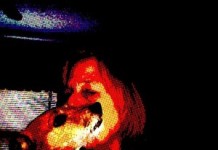 "I've never heard of a Shiba Inu!" As I glanced through tables of goods at a local store, I noticed a young lady, holding a dog, and speaking with another customer.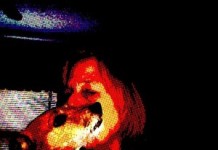 Today, I took a fond, long look at my elderly Jack Russell Terrier, "Woody," who will be 15 in May. What happened to that lightning-fast boy, with the bright, ginger colored points, the dog who greeted customers at the shop door, outwitted woodchucks, treed raccoons, and chased the cows, in the lane across the road?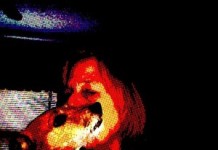 What kind of dog is THAT? Meet Sarah Bailey and her "Lurcher," Lucy.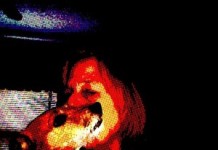 It's the holiday season, stores are busy, and "layaway" is the buzz word for holiday shoppers this year. But this is a column about Wellington dogs, so a picture of a cute canine, in a seasonal Santa hat, is mandatory!