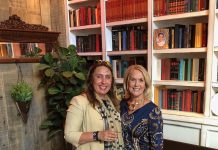 Grand Opening Party at The Beauty and The Beeeef Wellington, FL – On May 9, more than 300 guests mingled at The Beauty and The...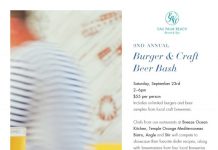 Eau Palm Beach Resort & Spa is joining with the Young Professionals of the Palm Beaches (YPOP), part of the Chamber of Commerce of...
I am happy to report that BurgerFi has paid great homage to The Office by creating a delightful and delicious menu that offers limitless burger possibilities. The burgers are great. Meaty, juicy, and promising almost any topping you can imagine.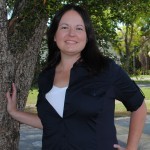 McKenna's Place, located in a strip mall on the corner of Forest Hill Blvd. and Kirk Road, is a bustling bar & grill, perfect for an after work drink with your coworkers, a nice family meal, or a place to watch the big game on their array of flat screen TVs.