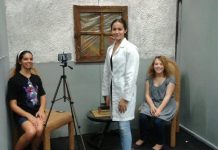 G-Star's 2nd Annual Cell Phone Film Festival for Middle School Students is a HUGE success! Academy Award Winner, Famous Producers to be judges!   Palm Springs, Florida (10/26/2016)...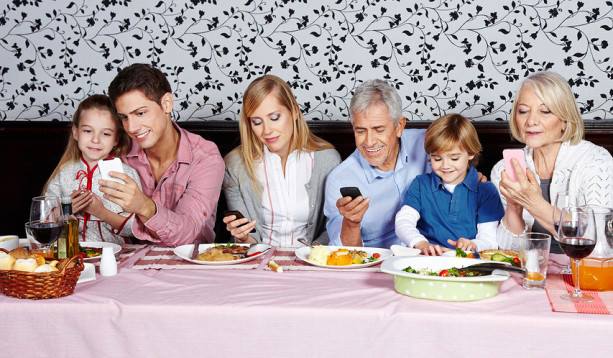 What has become more important to those too many people are cell phones whose screen and its inner workings have become more familiar than the faces of their very own families and friends.
Cantankerously Yours   Welcome to My World   By Wendell Abern Dear Fellow Oldersomethings,           How's your world?  Mine is intimidating.  I awaken each day fearful my car won't start,...