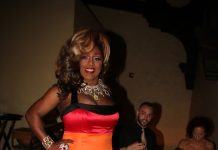 Stonewall Ball Photos by Carol Porter Compass of Lake Worth's annual Stonewall Ball was held on Saturday June 22 in the Harriet Himmel Theater in West...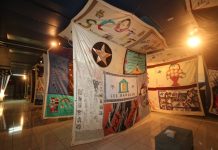 Just a few featured photos Around Wellington. Visit "Photo Galleries" for more pictures.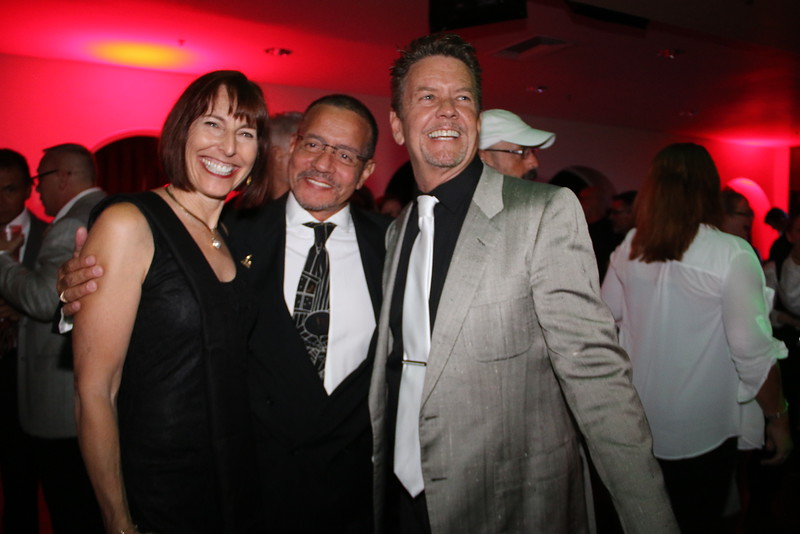 Compass's Stonewall Ball's Black and White Party was held on Saturday, June 27, from 7:30 to midnight.
Democratic gubernatorial candidate Charlie Crist visited Compass's Gay & Lesbian Community Center of Lake Worth and the Palm Beaches on Thursday, July 31, to highlight what he promised would be his "First Day of Fairness" when he is sworn in as Governor on January 6, 2015.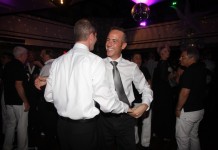 COMPASS of Lake Worth held its 25th Anniversary Celebration Stonewall Black, Silver and White Party, on Saturday, June 29, at the Harriet Himmel Theater.