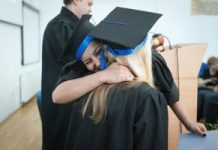 Teen Talk Competition By Mikayla Carroll All throughout elementary school, I was told I was considered to be among the best...
Wellington is proud to announce the Top 24 competitors in the first-ever Wellington Talent Search competition! The talent level is through the roof, but only one act will win the $500 Grand Prize along with a full scholarship sponsored by Talent INC. to attend the Talent INC.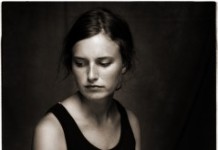 Wellington , FL – Wellington H.S. senior Allison Parssi was honored recently by the Alliance for Young Artists & Writers with 5 gold keys and a silver key in a regional competition open to students in Palm Beach and Martin Counties.