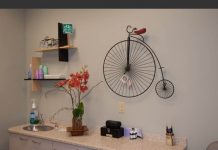 Dr. Bruce Elkind, providing gentle dentistry for all ages By Krista Martinelli Dr. Bruce Elkind, a family dentist, began his practice in 1985 and has been...
August, 2012 - Dr. Vincent Dolce . . . Change Your Smile, Change Your Life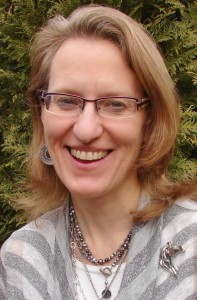 Mommy Moments When "Mommy moments" are looking more like "senior moments" By Melanie Lewis Recently the dentist's receptionist called and asked if I was coming to...