Home
Tags
Dog Walkin' Wellington
Tag: Dog Walkin' Wellington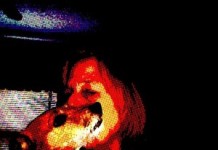 If you have a dog, and have lived in Florida for any length of time, you've heard about the "Bufo Toad," Bufo marinus, Linnaeus
Is it best to travel without your pooch, meaning a pet sitter, family member, or willing neighbor steps in, or are you going to jump through hoops to keep him with you at all times?
I recently returned from a long-planned, once-in-a-life time trip to Cuba, and the subject for the March "Dog Walkin' Wellington" column was chosen weeks before departing the USA -
"The Havanese, National Dog of Cuba."
A few days ago, I realized that when dog owners get together, we share and laugh at the idiosyncrasies and comical antics of our canine companions, but we also often discuss some less appealing pet habits that are puzzling, bothersome, or just plain nasty.
I have some new neighbors up the street, and as I drive to town, I often see a family member exercising two handsome, fawn-coated Boxers.
My English friend, Jo, says that this month's title is a popular annual British campaign, to discourage giving animals as holiday presents.
Well, there's been a whole bunch of publicity about the journey of candidate Mitt Romney's dog Seamus, who accompanied the family on a 12-hour ride to a vacation destination.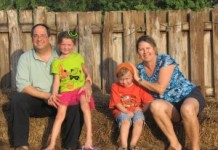 Happy November and Happy Thanksgiving to you and your family.