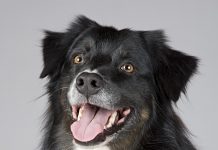 A MONOLOGUE FOR MY DOG HARTLEY BARNES I have learned to trust you, resulting in an extraordinary friendship. You have given me many special moments....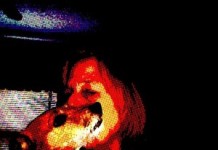 If you have a dog, and have lived in Florida for any length of time, you've heard about the "Bufo Toad," Bufo marinus, Linnaeus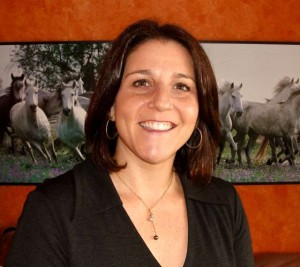 Last week my dog (my baby), Bosco, died and I am not doing too well. I have had Bosco for over 14 years, which is most of my adult life, and I don't know what to do without him.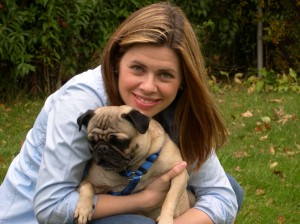 Creature Feature   Why It's Good for Your Dog to NOT become a Parent   By Stephanie Karpf, DVM      The month of May has us turning our thoughts...