Cultural Corner Politics + Art = Progress By Lori Hope Baumel "Poets are the unacknowledged legislators of the world." - Percy Bysshe Shelley, A Defence of Poetry (England 1821) Politics...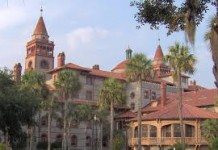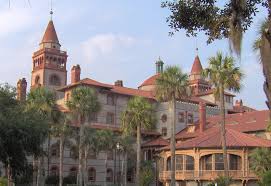 Cultural Corner Henry Flagler: Cultural Pioneer By Angela Shaw Last weekend I traveled to St Augustine for a reunion with my New England cousins. We stayed at...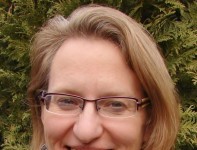 WELCOME summer vacation! Everyone can use a little downtime. Plan a relaxing and replenishing retreat for yourself or the entire family. Here are some of my recommendations.