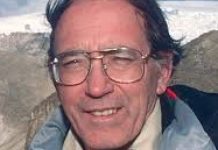 An Exclusive Interview with Dr. Lonnie Thompson By Bryan Hayes The words "climate change" and "global...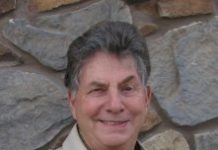 The Applause Inside: Part 3 By Wendell Abern Dear Readers, Below is the continuation of a science fiction tale that appeared in the two previous issues. ...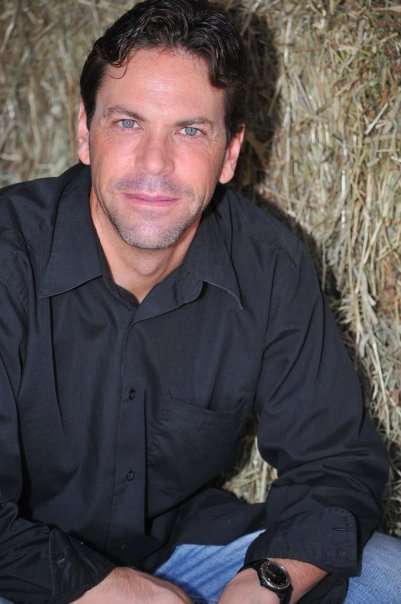 In South Florida we experience heat, sometimes sweltering, as a natural part of living here. We also experience our fair share of hurricanes.