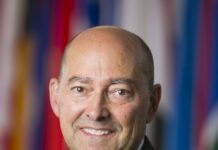 American Friends of the Hebrew University (AFHU) announced a spectacular weekend of events scheduled for Saturday and Sunday, January 18 and 19, 2020, according...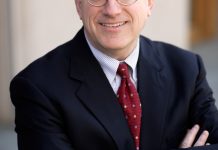 American Friends of The Hebrew University Announce 2018 Annual Leadership Education Forum (ALEF) Ambassador Daniel Kurtzer Will Deliver Keynote Address (Palm Beach, Fla.) – Middle...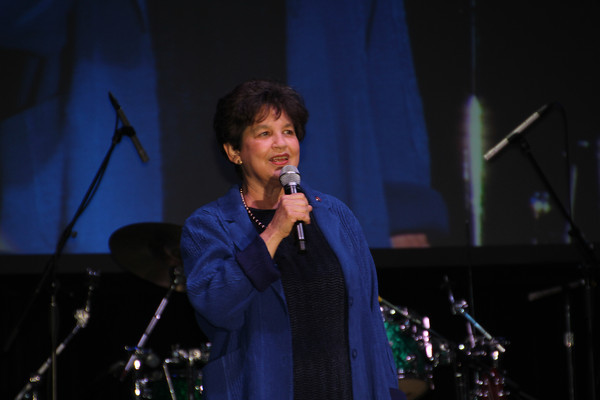 April, 2013 – Israel's 65th Birthday
The Jewish Federation of Palm Beach County invites 11th and 12th graders – and their parents – to get prepared for Israel Advocacy on college campuses at a four-part family life program based on the "Step Up 4 Israel" curriculum at Temple Shaarei Shalom, 9085 Hagen Ranch Road in Boynton Beach.
WEST PALM BEACH, FLA. – August 30, 2012 – The Jewish Federation of Palm Beach County invites local residents to join the community of the greater Palm Beaches on Wednesday, September 19 at 7:00 p.m. at Roger Dean Stadium, 4751 Main Street in Jupiter, as they host a World Baseball Classic Qualifier with Israel vs. South Africa .
WEST PALM BEACH, FL – July 27, 2012 -- The Jewish Federation of Palm Beach County, along with the Palm Beach Pastors Network and Temple Beth El will present a South Florida Summit for Israel: Christians & Jews Stand United for Israel on Sunday, August 26 at 6:30 p.m. at the temple, 2815 N. Flagler Drive in West Palm Beach.
WEST PALM BEACH , FLA.– Recent acts of illegal exclusion and discrimination against women in Israel have spurred the formation of The Jewish Women's Collaborative International Fund, with the mission of raising awareness about such important concerns as gender disenfranchisement and discrimination in the work place affecting women and girls in the Jewish and broader Israeli community.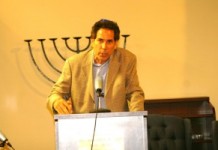 A debate entitled "OBAMA AND ISRAEL: FRIEND OR FOE?" was held at Congregation L'Dor Va-Dor, located at 7306 Lake Worth Road, Lake Worth, Florida on Tuesday, May 15