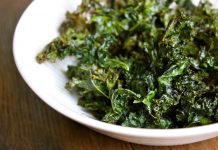 Kale Chips Are you wondering why so many people are turning to kale for health reasons?  Kale is definitely rich in nutrients and anti-oxidants.  Try...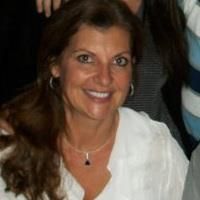 It must be a known fact by now - that the most under-eaten food is leafy greens.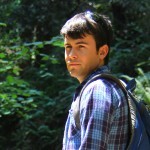 Kale is a food which is packed with nutrition. Kale contains high levels of vitamin C, Vitamin A, Vitamin K1, Potassium, Calcium, Copper, Manganese, Magnesium and Vitamin B6.