Home
Tags
Krista Martinelli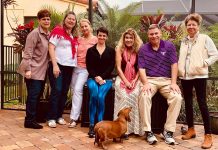 On Feb. 8th, writers and photographers for AroundWellington.com gathered together at the lovely home of Monica Kallas to celebrate 13 years of...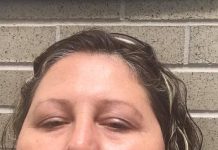 Happy July and August, 2017! It's that time of year when things start to slow down Around Wellington. The heat index is a killer right...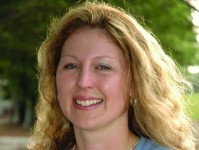 Our guest on Sales From the Street is Krista Martinelli, owner of AroundWellington.com, an online magazine which started as a print magazine for three years in the Wellington, Florida area and has now been creating an online presence for an additional seven years and becoming a thriving part of the community.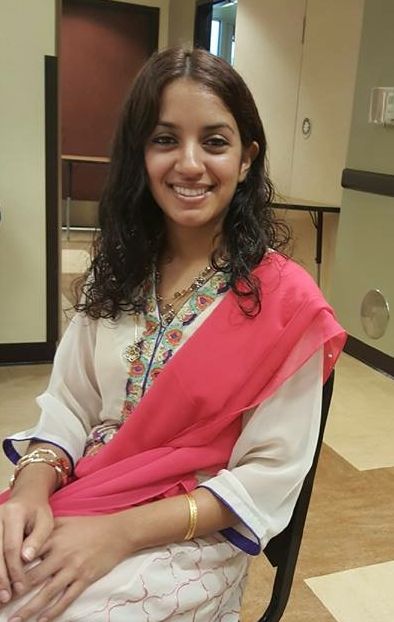 I am the new Managing Editor for AroundWellington.com and will be taking up duties like posting articles, photos, and writing the AW Spotlight story of the month.
WHAT: Place of Hope, the county's largest child welfare organization, has planned a series of social events in Wellington to build support, friends and awareness of the needs of foster children in Palm Beach County. Read related story under "AW Spotlight" on AroundWellington.com this month.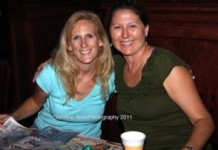 Are you in need of a fun summer camp for your kids? We have some great options from our advertisers with AroundWellington.com. Click on their sites below to see what they have to offer this summer!
June, 2015 - Venus Williams Visits the new Wellington Tennis Center, photos of a terrific Grand Opening Day on June 9th, 2015.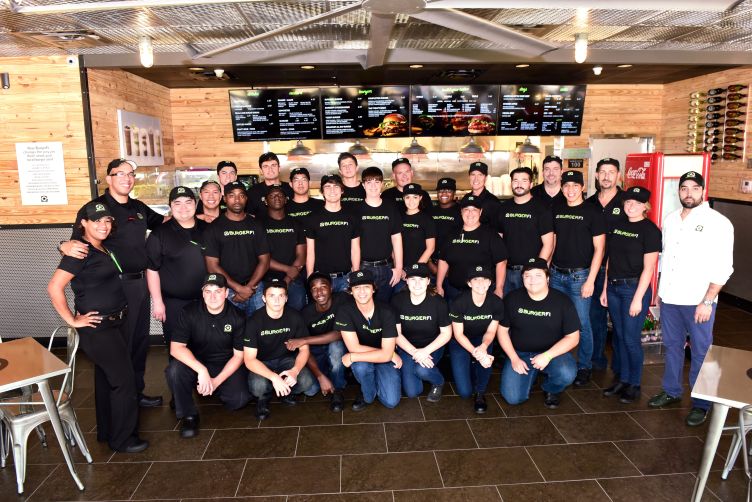 Today, May 28th, is the big day! Please join Burgerfi for the official grand opening at the new Wellington location at 12836 W. Forest Hill Blvd. today from 11am-10pm. It is located at the intersection of Forest Hill and Wellington Trace Blvd. next to Starbucks and Ultima Fitness.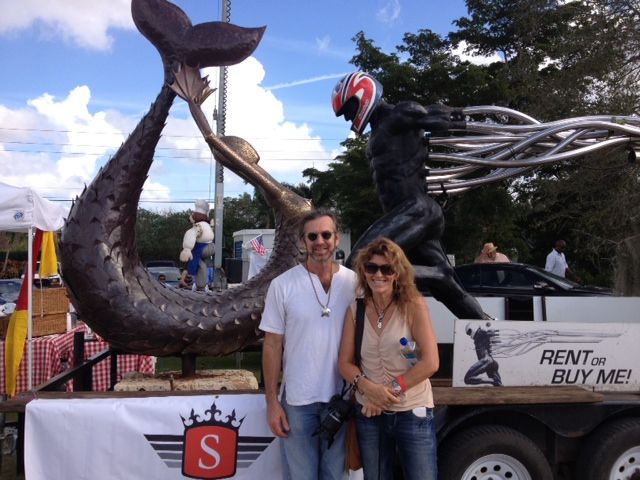 A short film about local sculptor and environmentalist Norman Gitzen is coming to the Lake Worth Playhouse's 5th Annual L-Dub Film Festival this weekend, January 9 – 11th. The Norman Gitzen film screening is set for the 8pm Saturday (January 10th) show. Film maker Monica Kallas of SharpShooter Marketing and producer Krista Martinelli of AroundWellington.com are pleased to bring Gitzen's environmental message to the big screen
Cats Cats Cats- Here there and Everywhere- Over 100 CATS in every shape and form- have invaded the Clay Glass Metal Stone Gallery and are ready to be adopted.