Home
Tags
March Against Monsanto Wellington
Tag: March Against Monsanto Wellington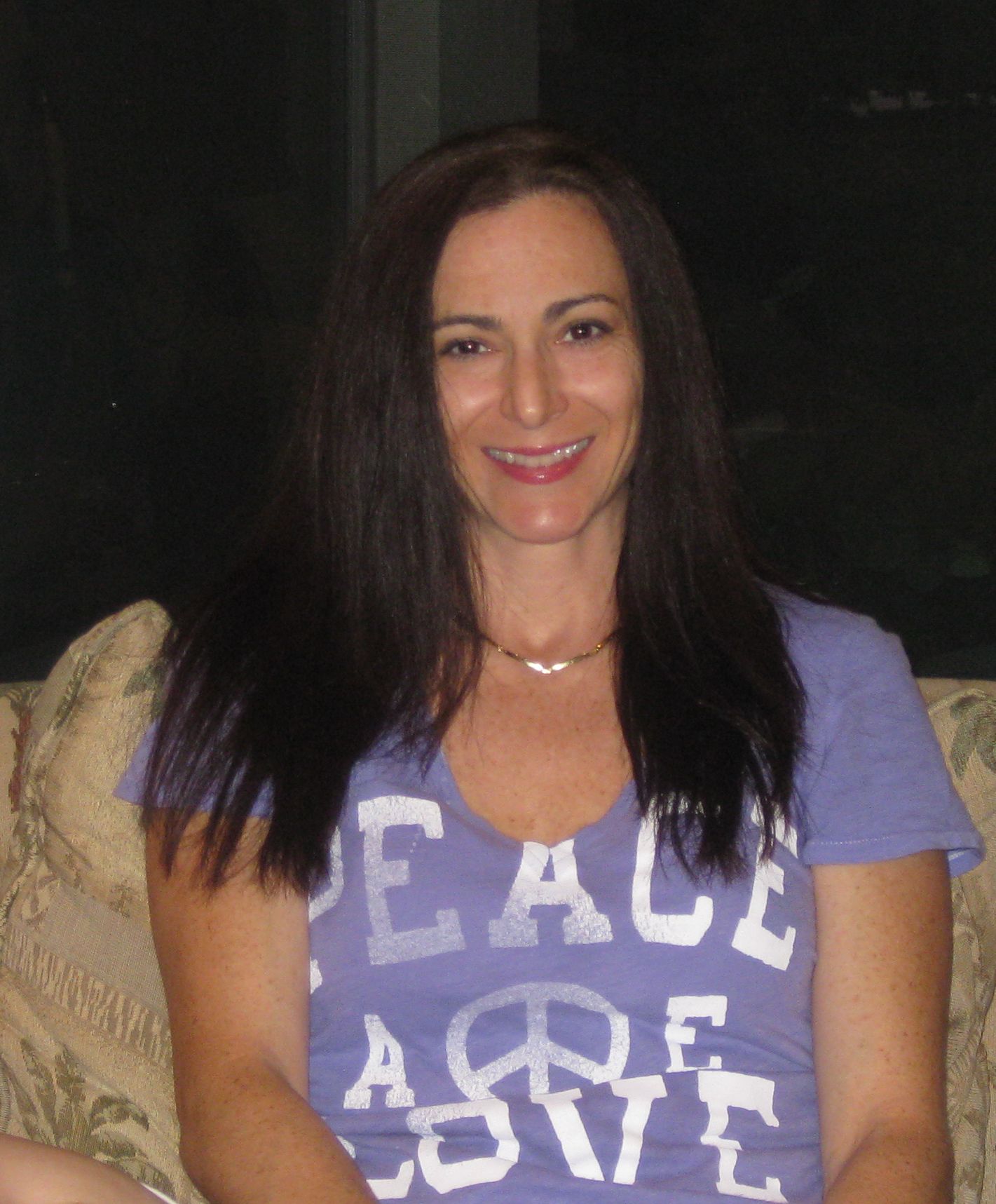 On May 16, 2015, I was inspired. With local Wellington business leaders, the President of the Wellington Chamber of Commerce, along with many residents of Wellington, I was thrilled to participate in the first Wellington March Against Monsanto.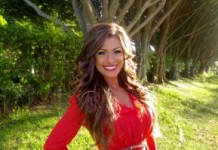 Not every mother was an NFL cheerleader, but Crissy Peacock stands out not only for her professional accomplishments but for her contributions to the community as well. Just recently, Crissy became a member of the "March Against Monsanto, Wellington, Florida."
March Against Monsanto in Wellington, FL! Dr. Randy Laurich, owner of The Wellness Experience in Wellington, explains why it is important to join in on May 16th at 9am in Wellington and have your voice be heard about GMOs in our food.