Got Milkweed? Kids, parents and grandparents took part in "Butterfly Day" at St. Michael Lutheran Church in Wellington on Sunday, March 22nd, 2015. Local artist and activist Norman Gitzen spoke to the children about saving the Monarch butterfly and the importance of planting milkweed.
A fantastic evening at the WEF World Cup on March 7th, 2015. See our interviews with international equestrian jumper Georgina Bloomberg (daughter of Michael Bloomberg), barn manager Erin Herrera and President of Equestrian Sport Productions Michael Stone.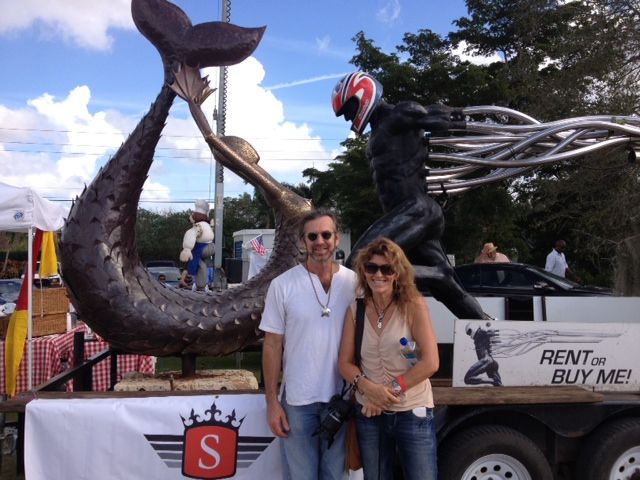 A short film about local sculptor and environmentalist Norman Gitzen is coming to the Lake Worth Playhouse's 5th Annual L-Dub Film Festival this weekend, January 9 – 11th. The Norman Gitzen film screening is set for the 8pm Saturday (January 10th) show. Film maker Monica Kallas of SharpShooter Marketing and producer Krista Martinelli of AroundWellington.com are pleased to bring Gitzen's environmental message to the big screen
The Wellington Chamber of Commerce celebrated their Eighth Annual Kick Off To The Equestrian Season Luncheon at the Wanderers Club in Wellington, Florida.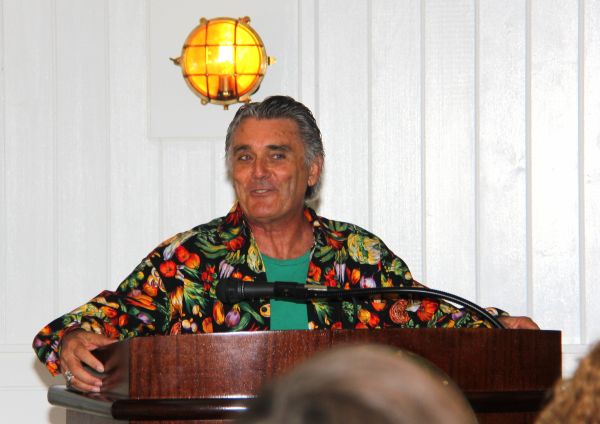 On Monday September 30, 2013 the Wellington Chamber of Commerce had its monthly luncheon at the Wanderers Club in Wellington, Florida. Peter Robinson of the Wellington Greenmarket was the sponsor of the event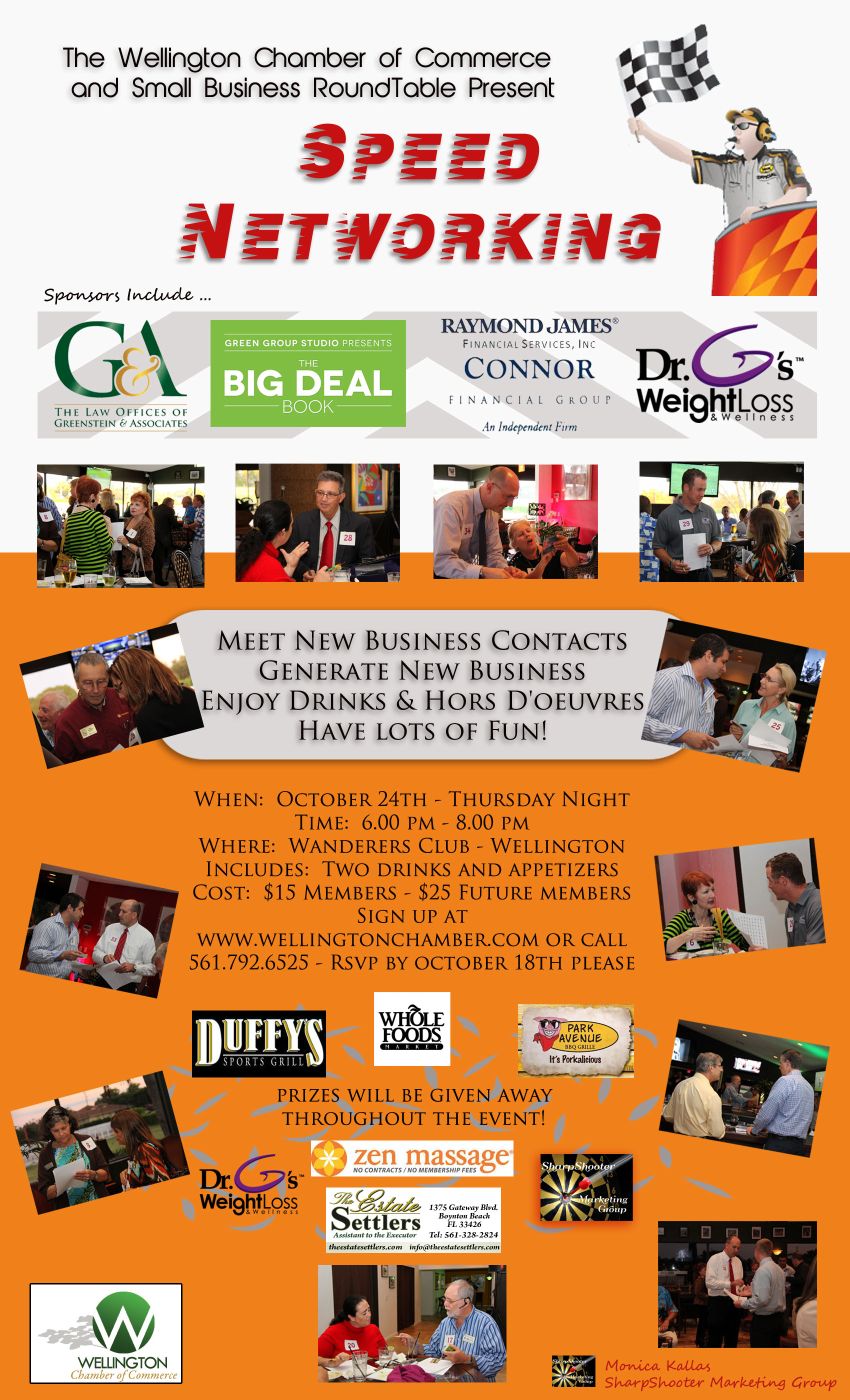 October, 2013 - Speed Networking with the Wellington Chamber Wanderer's Club in Wellington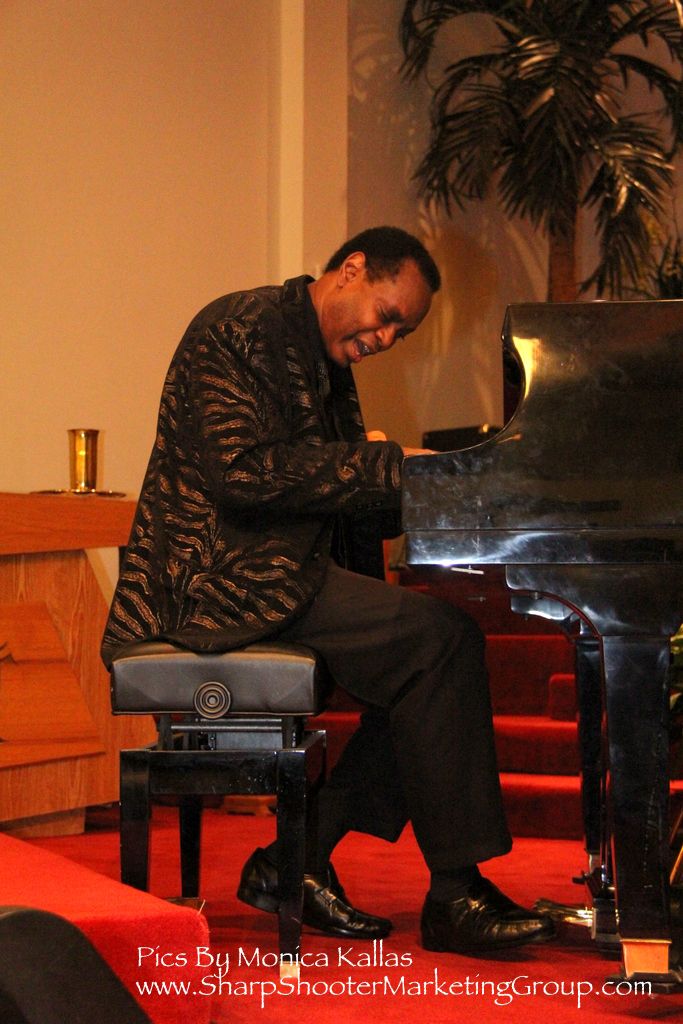 St. Peters United Methodist church in Wellington, Florida was groovin' to the incredible music of famed jazz pianist Copeland Davis Saturday night (September 14th.)

Here's this month's "Letter from the Editor" – which takes place aboard the Black Sparrow Pirate cruise ship, which sets sail out of Riviera Beach Marina

October, 2012 – Happy Halloween and Happy October! Introducing our video "Letter from the Editor"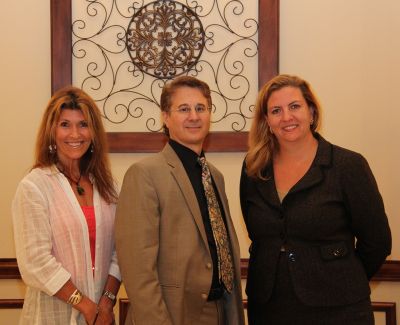 It was an evening of motivation, information, and laughter all tied into one session as "The Reinvention Guy" know as Peter Fogel discussed personal introspection, improving oneself on many different levels, and strengthening teamwork at the workplace