Home
Tags
Natural Insight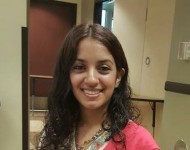 Natural Insight Boost your Brain By Sabeen Faquir At the pharmacy, a customer came in wondering about the benefits of fish oil for memory. I'm here to...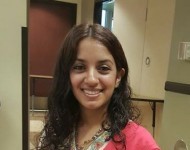 Natural Insight Calculate Your Calcium Intake By Sabeen Faquir You may not know this but calcium isn't just good for the bones.  It is good for muscular...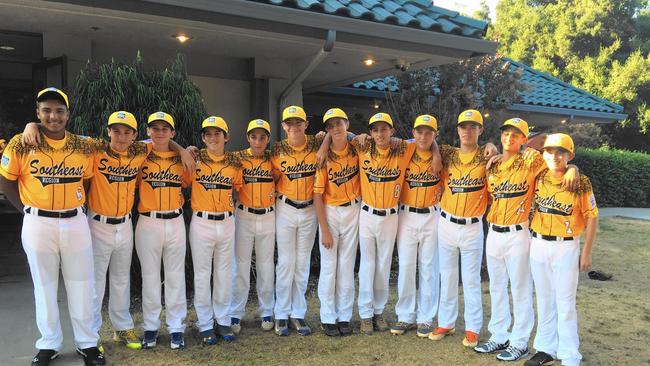 Sometimes living in South Florida, you realize that you don't even need to "go on vacation." If you just do some of the things that tourists would do in your own backyard, including go to the beach, voila – you are on vacation!