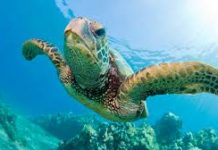 Sea Turtle Savers  Looking to get your kids outside this holiday season? Join us for our NEW Sea Turtle Savers holiday break workshops this fall,...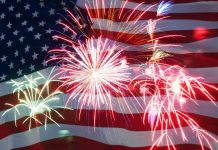 Wellington to Host Veterans Day Parade and Ceremony The Village of Wellington and the American Legion Chris Reyka Memorial Wellington Post 390 will be honoring...
The Village of Wellington held its annual Veterans Day Parade and Veterans Day Ceremony on Sunday, November 11.