Home
Tags
Palms West hospital
Palms West Hospital Achieves Healthgrades 2020 Patient Safety Excellence AwardTM Palms West Hospital in the top 5% in the Nation for Patient Safety   Loxahatchee, Florida, June...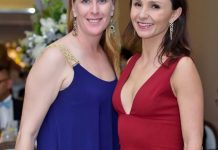 Wellington Dinner Dance raises over $200,000 for Boys & Girls Club January 4 event benefit educational and arts...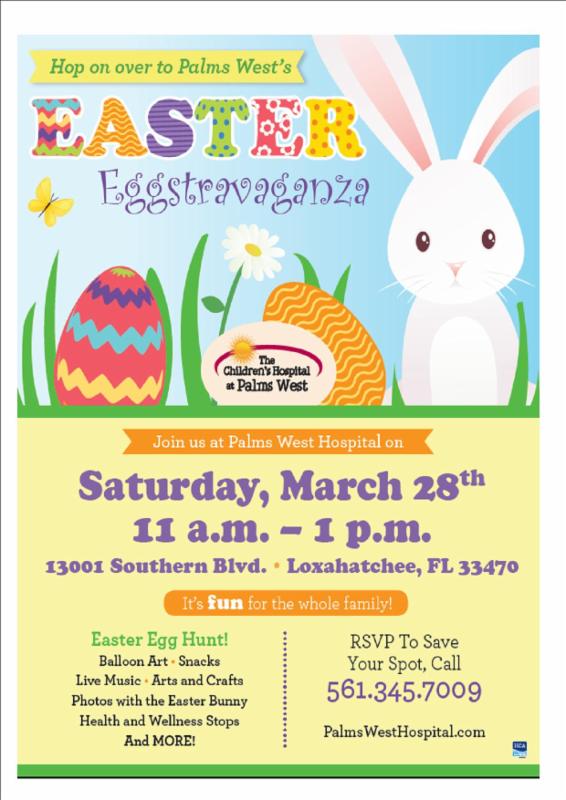 Palms West Hospital Eggstravaganza on March 28th

Palms West Hospital presents the ultimate party; The Pink Fling! Wed, Oct. 29th, 5:30 – 6:30pm.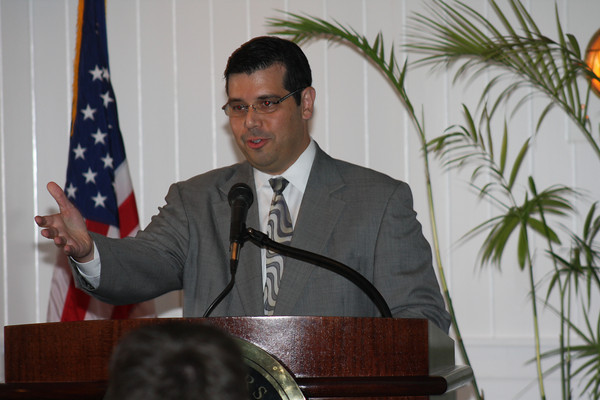 The June 17th Wellington Chamber luncheon was held at the Wanderers Club, and the keynote speakers were Senator Joe Abruzzo and Rep. Mark Pafford who gave an update of what had been going on in Tallahassee during the last legislative session
Wellington seniors can enjoy a free meal and find out the latest information about fueling a healthy body at Wellington's upcoming Health & Wellness Lunch and Learn Seminars sponsored by Palms West hospital, Good Samaritan Medical Center and Wellington Regional Medical Center!