Home
Tags
SharpShooter Marketing Group
Tag: SharpShooter Marketing Group
Wellington, FL celebrates the Grand Opening of the new WellingtonTennisCenter with international tennis star Venus Williams. World-renowned tennis pro and Wellington resident Dick Stockton interviews Venus Williams and Director of Tennis Tommy Cheatham on this great day!
May, 2015 – Thel March Against Monsanto in Wellington on May 16th, Fueled by AroundWellington.com and SharpShooter Marketing Group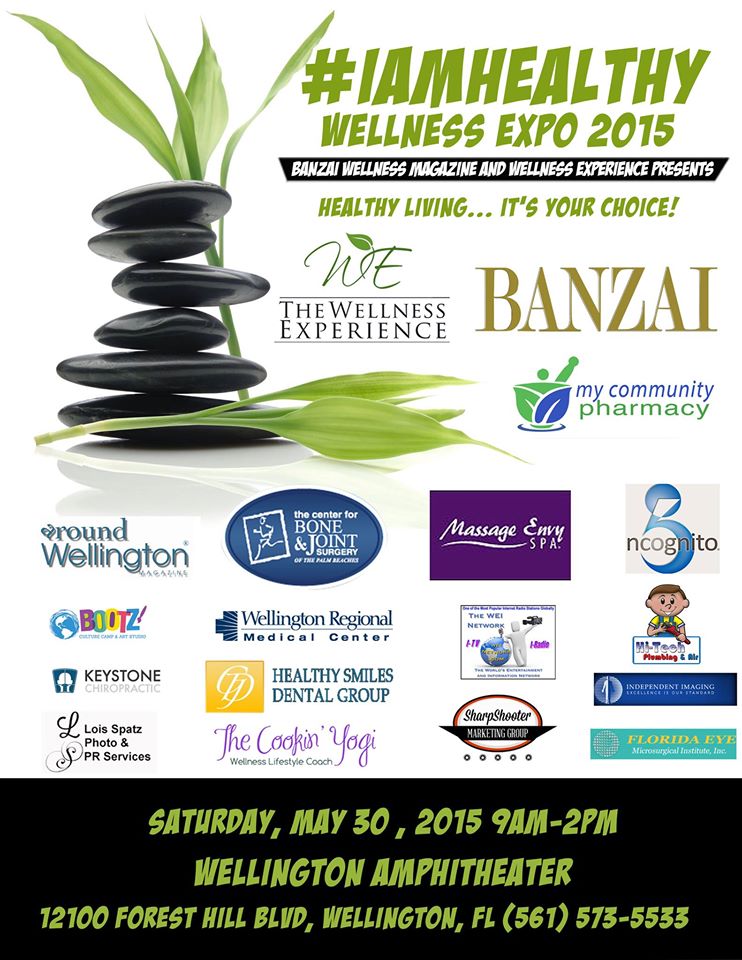 May, 2015 - #iamhealthy comes to the Wellington Amphitheater May 30th!
Wellington, FL – The first annual March Against Monsanto will be held in Wellington on Saturday, May 16th with a rally beginning at 9am in the center court of the original Wellington Mall on Forest Hill Blvd. The rally will be followed by a March along Forest Hill Blvd at approximately 10am and end at around 11:30am.
This short ad introduces you to our new video ads, presented by SharpShooter Marketing Group and AroundWellington.com. Just call SharpShooter Marketing at (561) 762-1713 or AroundWellington at (561) 389-0252 for more information on getting your business (and what's awesome about it) into a short, effective video!
See our video about possibly the oldest and the funniest group of athletes in town, the Wycliffe Stiffs and their stickball league!