Home
Tags
SharpShooter Marketing
Tag: SharpShooter Marketing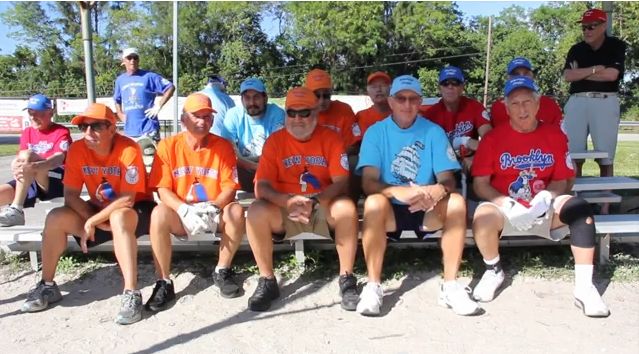 For Immediate Release Palm Beach County, FL Meet the Wycliffe Stiffs, a Short Film Film maker Monica Kallas of and producer Krista Martinelli of are...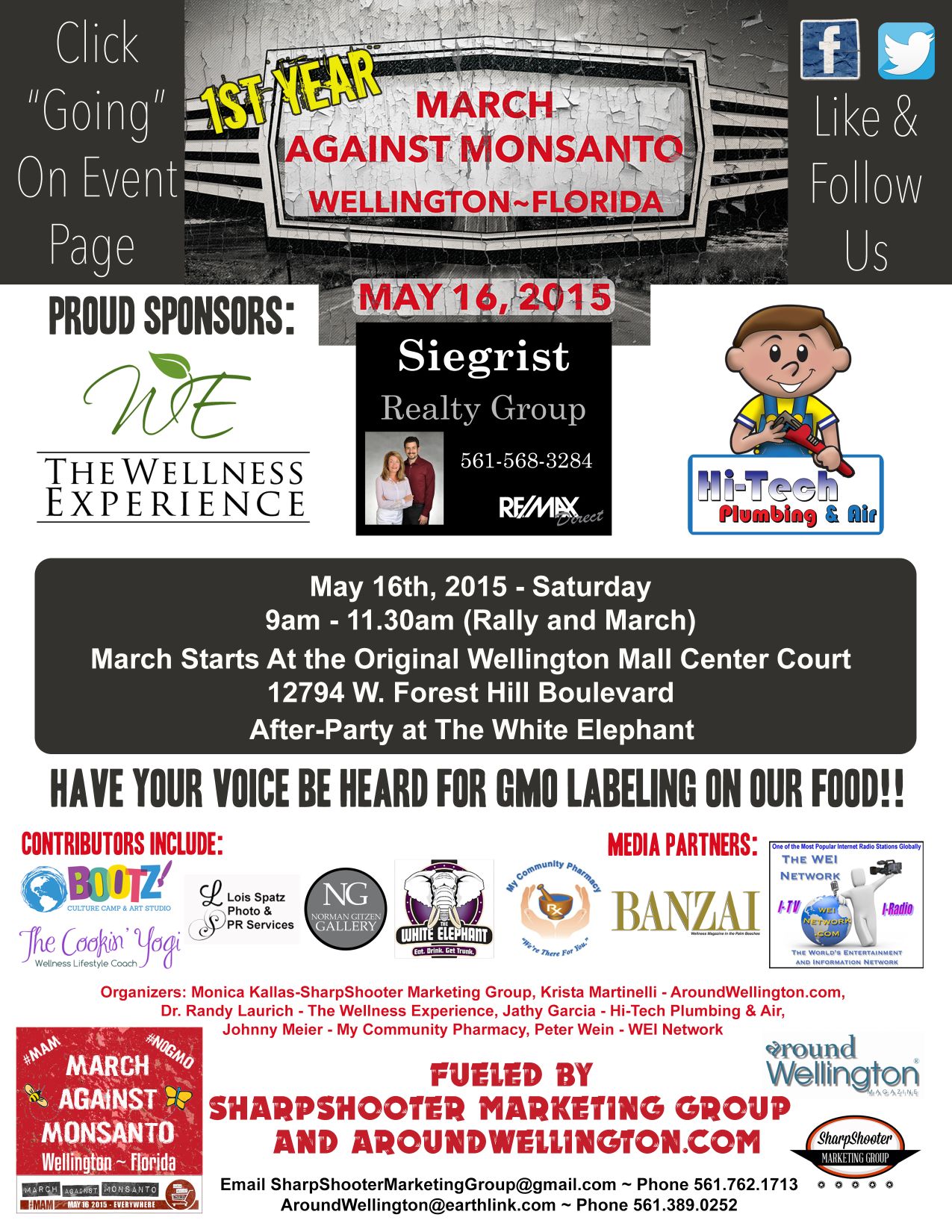 May, 2015 - 1st Annual March Against Monsanto in Wellington, FL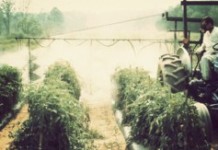 What are GMO's? According to Nongmoproject.org "GMOs, or genetically modified organisms are plants or animals that have been genetically engineered with DNA from bacteria, viruses or other plants and animals.
This preview video about WinterFest brings you a taste of the excitement and fun of this annual Wellington tradition! Mark your calendars for this year's WinterFest, which will be held on Saturday, Dec. 6th, beginning at 6pm.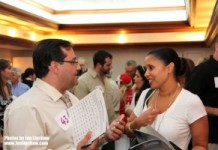 People looking to make new, quick business contacts got what they were looking for Thursday night October 24th at the Wanderers Club in Wellington.
St. Peters United Methodist church in Wellington, Florida was groovin' to the incredible music of famed jazz pianist Copeland Davis Saturday night (September 14th.) Here are a few photos...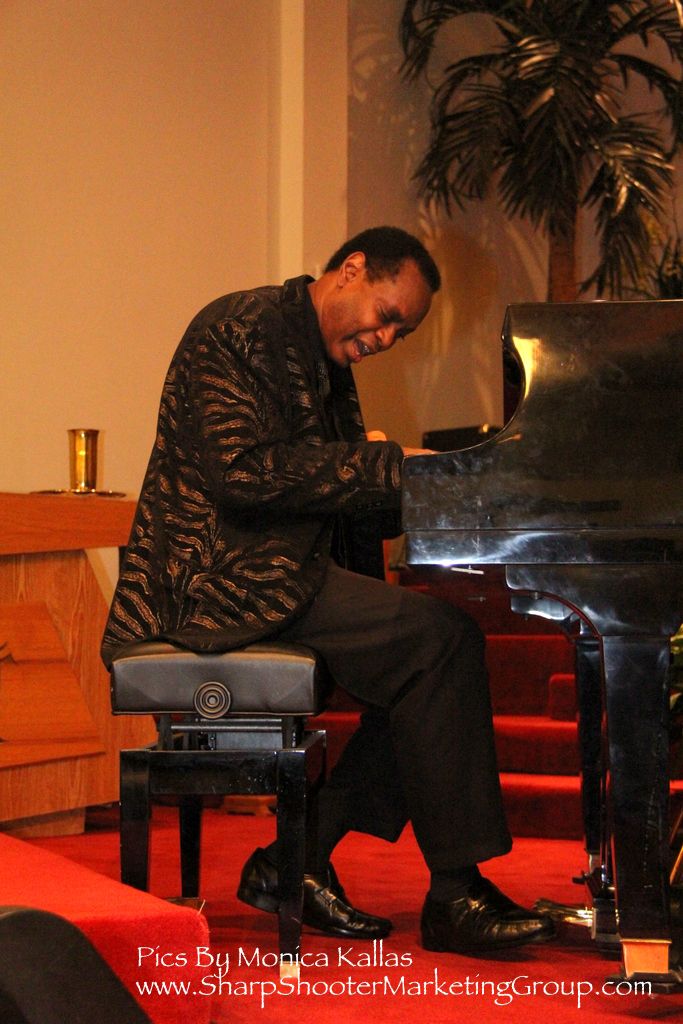 St. Peters United Methodist church in Wellington, Florida was groovin' to the incredible music of famed jazz pianist Copeland Davis Saturday night (September 14th.)

Here's this month's "Letter from the Editor" – which takes place aboard the Black Sparrow Pirate cruise ship, which sets sail out of Riviera Beach Marina

This video takes place at the new location of Massage Envy in the Whole Foods Plaza on 441 in Wellington