For Immediate Release
Palm Beach County, FL
Meet the Wycliffe Stiffs, a Short Film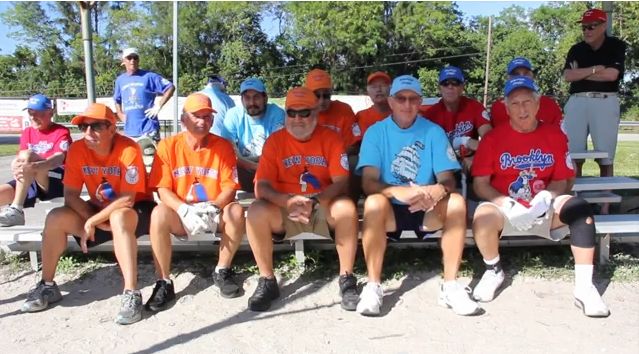 Film maker Monica Kallas of and producer Krista Martinelli of are pleased to announce that their short film "Meet the Wycliffe Stiffs" will be presented in the 21st Palm Beach International Film Festival. Over 1,000 films were submitted this year and just 60 films were selected to be shown in the festival.
The festival takes place from April 6 to 14 in various theaters in Palm Beach County this year. "We are really happy to be a part of this festival and eager to meet other film producers and directors," says Martinelli, who just celebrated a 10th anniversary of AroundWellington.com, the online publication.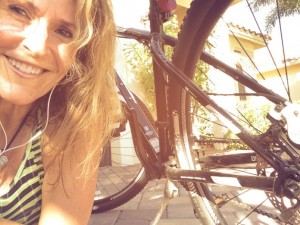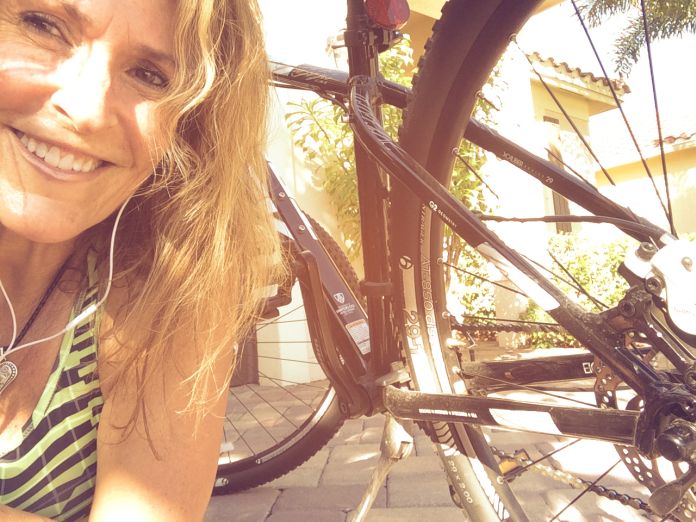 Stickball, for those not familiar with it, is a street-version of baseball. Instead of a bat, the kids who grew up playing stickball used a broom handle. A self-proclaimed group of "geezer jocks" in Wellington, FL, get back to their youth every week at Village Park. Most of them come from the different boroughs of New York, mainly from Brooklyn. The entire league comes from Wycliffe Golf and Country Club. They enjoy re-creating the good, old days, including using the broom handle, drinking the egg creams, and most of all, enjoying the camaraderie.
Commissioner of the Wycliffe Stiffs Marty Ross says, with a twinkle in his eye, "You've picked a fantastic subject for your film!" In general, the group is an unusually energetic bunch of seniors, who love getting together and playing on the pavement that has been recently re-named Stickball Blvd. in Village Park. While their youngest stickball player is Sean Siegrist, the average stickball players are all in their senior years.
There are two screenings of the short film planned. "Meet the Wycliffe Stiffs" can be seen Saturday, April 9th at 2:15pm and Tuesday, April 12th at 11am, both at G-Star School of the Arts, located at 2030 S Congress Ave, West Palm Beach, FL 33406. The film will be shown in a grouping of other documentary shorts. For the full schedule, visit the PBIFF link, For tickets, visit their . For more information, visit
For more information about the Wycliffe Stiffs or if you'd just like to swing at the ball a few times, contact Marty Ross at: Wycliffestiffs@aol.com or call him at (561) 236-3064.