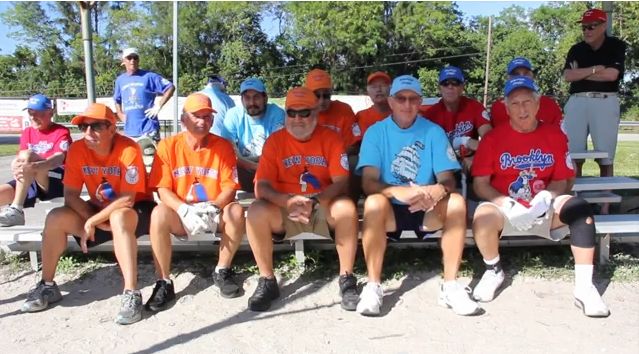 For Immediate Release Palm Beach County, FL Meet the Wycliffe Stiffs, a Short Film Film maker Monica Kallas of and producer Krista Martinelli of are...
Wellington, FL – The first annual March Against Monsanto will be held in Wellington on Saturday, May 16th with a rally beginning at 9am in the center court of the original Wellington Mall on Forest Hill Blvd. The rally will be followed by a March along Forest Hill Blvd at approximately 10am and end at around 11:30am.
Risë and Sean Siegrist, Re/Max Direct real estate agents, talk about how they recently learned about GMOs in our food. They explain why you should join us on May 16th at 9am at the center court of the original Wellington Mall for the march and have your voice be heard.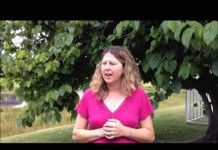 Here's this month's "Letter from the Editor" – which gives you a taste of our April articles and a few events happening Around Wellington this month.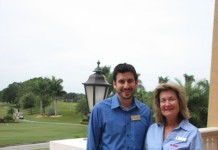 Risë and Sean Siegrist, the Preferred Realtors® of Wycliffe and Beyond