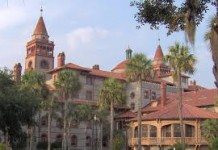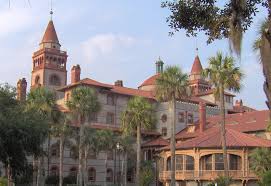 Cultural Corner Henry Flagler: Cultural Pioneer By Angela Shaw Last weekend I traveled to St Augustine for a reunion with my New England cousins. We stayed at...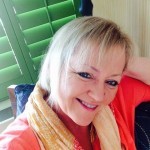 As a Florida resident, you have most likely been to St. Augustine, but the history goes way beyond the nation's oldest settlement. Here are a few great historical sites to entertain the family without leaving the state.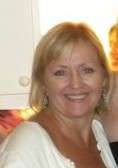 Despite its location on the Northeast coast of Florida, St. Augustine is not just a beach town - it is a living history lesson.