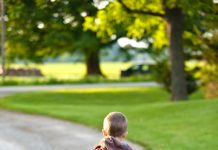 Back to School Thoughts By Melanie Lewis This is the time of year school traditionally starts.  For some, school is year-round.  For some it's another packet...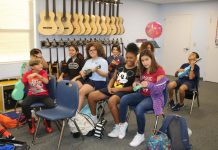 Eagle Arts Academy, Infused with Fun By Niyah Paris Eagle Arts Academy charter school for the arts originally started in 2014. The founder of the...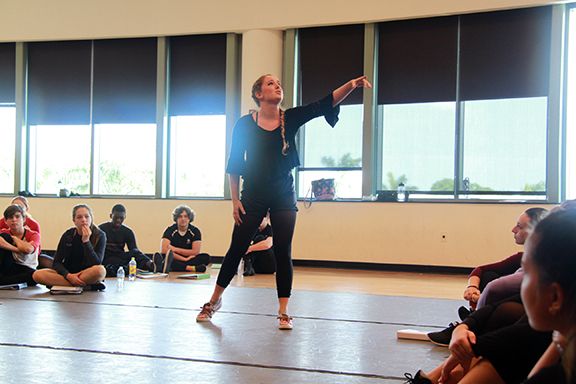 (West Palm Beach, FL) – The Raymond F. Kravis Center for the Performing Arts recently hosted 65 students from throughout Palm Beach County and South Florida - and several from as far away as Texas and Arkansas – during The Broadway Artists Intensive, where they honed their song-and-dance skills and rubbed shoulders with renowned Broadway faculty.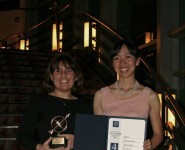 West Palm Beach, FL (May 9, 2012) -- At a ceremony rivaling the Academy Awards, the Pathfinder Awards, given annually to some of the best, brightest students in Palm Beach County, included three students from Wellington Community High School this year.