Back to School Thoughts
By Melanie Lewis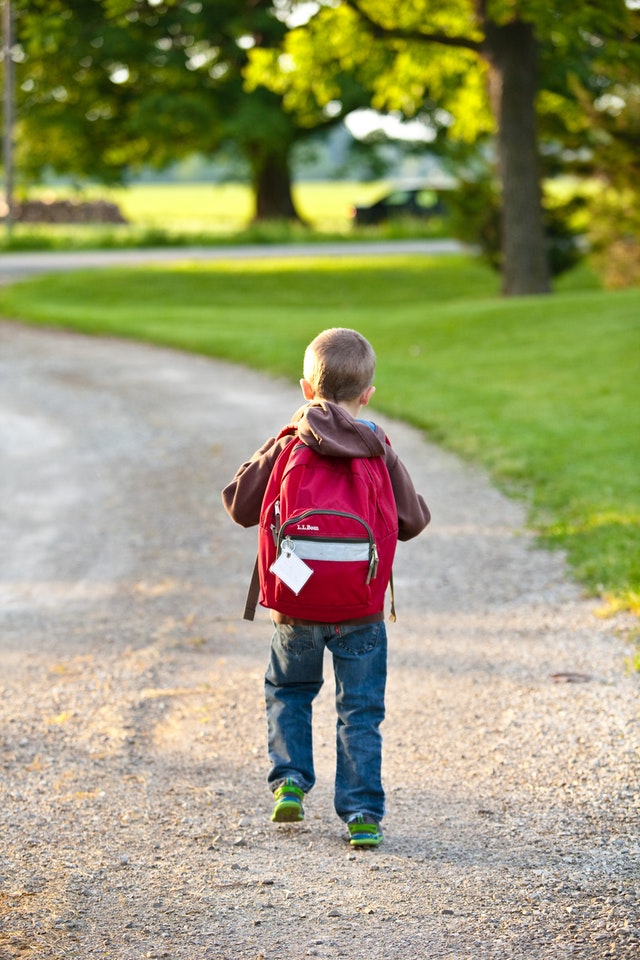 This is the time of year school traditionally starts.  For some, school is year-round.  For some it's another packet to start at home. For some in far-flung impoverished areas, it's not happening at all.  In light of the extreme fortune to have dedicated professionals interact, teach and guide students, I'm extremely grateful!
School is not only a place for facts and figures, but to: gain healthy habits, organization skills, fond memories, basis for future interests and career, and explore.   It's a time to try things; be in a school play, investigate if you're a budding chemist, giggle doing a rousing game of mosquito tag. Games and socializing are some of the most important lessons. It's probably one of the few times to have contact with other people face-to-face. Kids, text, chat and game without ever seeing the other person they are playing against.
I will not miss having my kids around. They are ready to trot off in the shiny new shoes labeled with their name and a smiley face. That's my trademark.  That's because a little heart is way too gushy for boys.  They need to feel this independence as well as learn the skills and habits that enable success.  School is a cocoon for them to develop.  Although, the world is encroaching more and more.   There is one sure thing they can know, that we love them. Send them off with smiley faces and hearts.