Home
Tags
The Tutoring Club
There are so many great events going on in our area this month – for example, the Royal Palm Art & Music Festival on March 9, 10 & 11, which is a free event to the public and includes street painting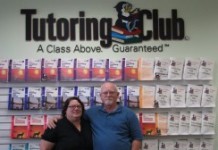 The Tutoring Club guarantees to improve academic performance in less time and at a lower cost than any other program.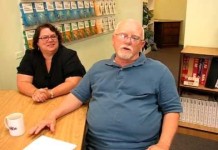 In the below videos, co-owners Roger and Denice Thomas talk about The Tutoring Club of Wellington and illustrate how they help students.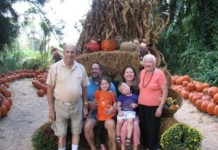 Happy October and Happy Halloween! This month we feature a fun music program for kids called Miami Kids Music, which is holding their Music Together classes at Temple Beth Torah and at the Fame Dance Studio in Wellington.