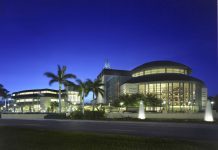 New Year, New Stage By Angela Shaw In junior high school I was part of...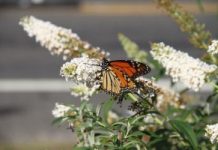 Cultural Corner CREATIVE JUSTICE By Lori Hope Baumel Let's face it, those who consider themselves to be artists tend to be freethinkers. They require a degree of...

Mad Cat is closing its 15th season with a world premiere written and directed by company member Theo Reyna.