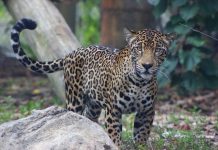 AW Spotlight What's New at the Palm Beach Zoo? An Interview with Ron Brooks, Events Manager AW: What's new at the Zoo? RB: This past Memorial Day...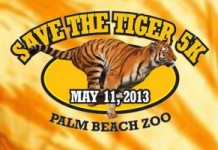 Register NOW for Palm Beach Zoo's First-Ever "Save the Tiger 5K" Media Contacts: Claudia Harden, Marketing Manager (561) 214-1667, claudia@palmbeachzoo.org Andrea Garver, Marketing Associate (561) 533-0887...

The Palm Beach Zoo has announced plans to celebrate the first birthday of three rare Malayan tiger cubs born in May of 2011.