On Saturday, April 11, 2015, Wycliffe Golf & Country Club had the pleasure of having Junior Golf Champion, Nicklas Staub, compete in our Pro Exhibition with Wycliffe Staff.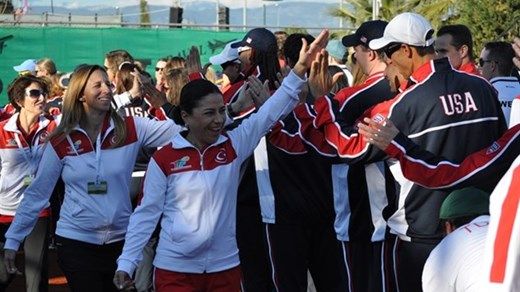 Wellington, FL, March 26, 2015 - Kam Kuchta, Wycliffe Golf & Country Club's Tennis Director, just returned from representing the USA at the 2015 ITF Young Seniors World Team Championships in Antalya, Turkey.
Wycliffe Golf & Country Club held its 25th Birthday Bash on Saturday, March 14, 2015.
As it turns out, there are so many people at Wycliffe Golf and Country Club who come from the Bronx...they decided to throw a Bronx Party!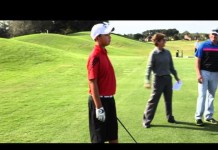 On December 30th, young golfers were challenged to "Beat Nick," a difficult task if you know anything about eleven-year-old rising star Nick Staub.
The best young male tennis players in the country competed at Wycliffe Golf and Country Club the weekend of October 11 – 13, 2014.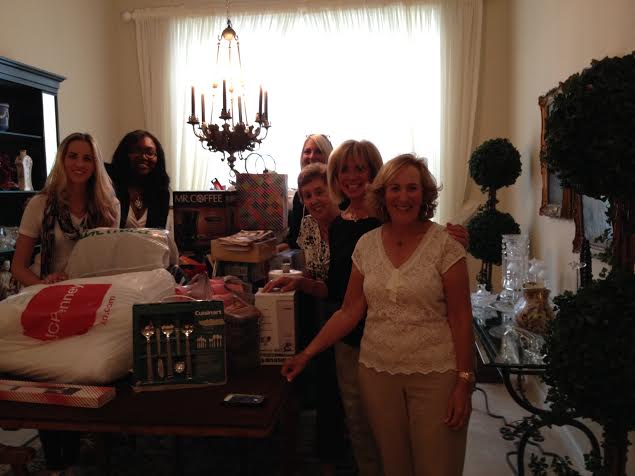 ADOLESCENTS AGING OUT OF FOSTER CARE BENEFIT FROM SHOWER AT WYCLIFFE NCJW PROJECT LIFT HELPS 18 YEAR OLDS MOVING TO INDEPENDENT LIVING WELLINGTON, FL – The Palm Beach...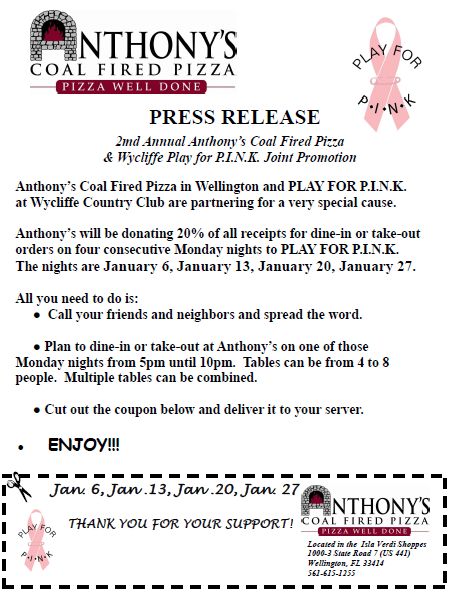 Anthony's Coal Fired Pizza and Wycliffe Country Club partner for a special cause on Monday nights!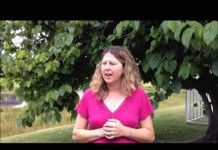 Here's this month's "Letter from the Editor" – which gives you a taste of our April articles and a few events happening Around Wellington this month.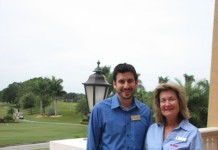 Risë and Sean Siegrist, the Preferred Realtors® of Wycliffe and Beyond