Take A Hike
'Tis the season for holiday feasting and festive gatherings! It is also a time of year when Florida temperatures are more amenable to outdoors activities. Here are my top 5 suggestions:
Beaches
Second only to Alaska in Coastline, The Sunshine State boasts most coastline. Of that coastline, there are loads of sandy beaches. So take off your shoes and take advantage of a natural resource people all over the country envy. I spent a lot of time on the most walk-able of beaches in Fort Lauderdale and Pompano Beach. Its fresh sea air and cooling breezes make it a delightful place to spend the day. There are restaurants and shops along the way to quench your thirst or take a break.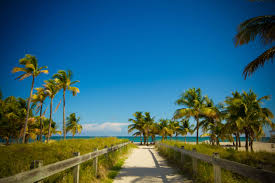 Shopping
Venture in to the River Walk area for regularly schedule activities. I'm starting to sound like the tourist bureau, but for leisure, Around Wellington has it in spades. It's where folks work to live, not live to work. Where there are so many avenues, literally, for pastime that work will be the farthest from your mind. River Walk shopping district may be a little easier going for strollers and tired surfers. Too far a drive? Check out the latest shops in Delray Beach along Atlantic Avenue. Still too far? Walk the mall at the Mall at Wellington Green.
Zoo
Animals magnetize kids. It seems that my kids could spend far more time staring at goats and chickens. Westgate River Ranch, FL has a tame, family-oriented place to see the critters. Hanging out at the pet store is an option that provided enough fish, bird and hamster viewing without the overhead of a long car trip. My all-time favorite Florida Animal Park is Busch Gardens. In a carnival-like environment, naturalist give talks and demonstrations on all sorts of animals where kids can see them close-up. Kiss a Kangaroo and feed a Wallaby at the fenced area. There are Safaris to see the giraffe and zebra. One day is not enough. In your own backyard is the treasure of the Palm Beach Zoo, still flowering with the botanical gardens it once was. Another great day can be spent at Lion Country Safari. Just watch out for ostriches who are very curious about your car and like to get very close to you.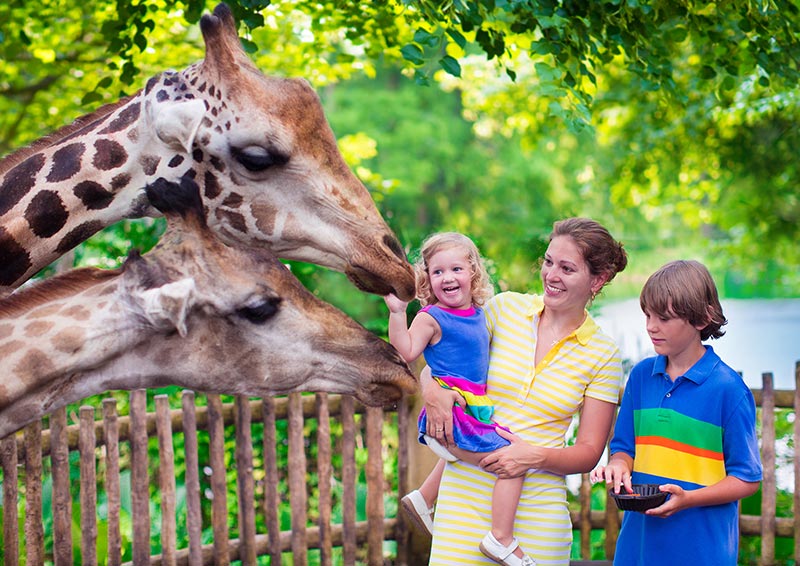 Nature trails
Jonathan Dickinson State Park and Nature conservancy's Blowing Rocks in Jupiter can provide ample tree-hugging and hiking opportunity. Breathe deeply in the shade of a mangrove and palm forest. It's widely held that time spent outdoors is beneficial for the human spirit. The outdoors fosters care for the environment, decreasing anxiety and decreasing fear of the outdoors.
Museums
The gilded ages came to West Palm Beach and provided us a legacy of museums to enjoy and learn. These museums add to the "green" theme with art sculptures and arrays of beautiful gardens. Play tourist for a day and visit a neighboring treasure, https://floridahikes.com/palm-beach: Ann Norton Sculpture Garden, Bethesda-by-the-sea, Four Arts Garden and Pan's Garden. See last month's "Mommy Moments" article about the newly renovated beautiful backyard at the South Florida Science Center and Aquarium.
Outdoors is where to spend this temperate season. I hope you'll grab your hat and venture out of your air-conditioned cage with the kids.