Thanksgiving in our Community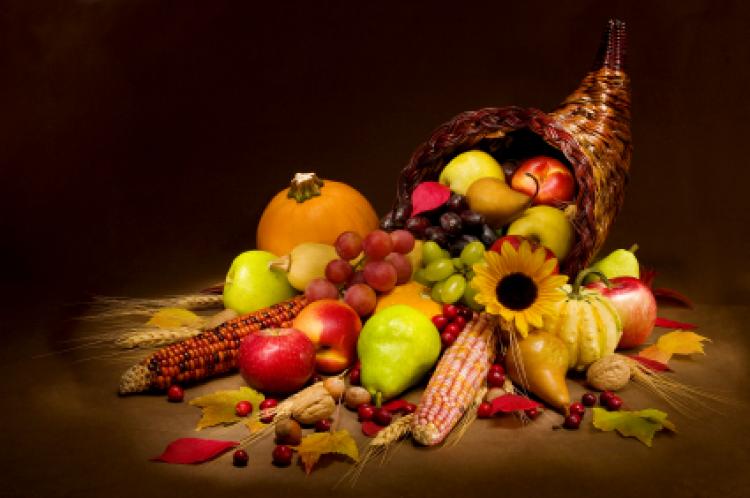 Quantum Foundation awards $750,000 to grassroots nonprofits
Palm Beach County organizations receive funds for basic needs
RIVIERA BEACH, Florida (Nov. 18, 2016): On Friday, Nov. 18, Quantum Foundation hosted a celebratory breakfast at the Riviera Beach Marina to award grants totaling $750,000 to 80 grassroots organizations in Palm Beach County. In a season of Thanksgiving, the annual Quantum in the Community initiative provides funds for operating support in amounts up to $25,000 to qualifying nonprofits that help meet the basic needs of the county's most vulnerable residents. The grantee organizations represented all four corners of the county, from Tequesta to Boca Raton and from Belle Glade to Riviera Beach. The atmosphere was spirited and filled with gratitude as these organizations received funds to continue their good work in the community.
"We want to make a real difference in Palm Beach County," said Quantum Foundation President Eric M. Kelly. "We are empowering organizations to provide for people's basic needs. Good nutrition, proper clothing, housing and a healthy community can equip a person to do great things. We're so inspired by what these organizations do on a limited budget and we are proud to be able to continue supporting them."
Quantum Foundation is a private grantmaking organization with a mission to inspire and fund initiatives that improve the health of Palm Beach County. According to the latest data compiled by the Florida Philanthropic Network (FPN), Quantum Foundation is the largest Palm Beach County-based health funder with 100% of grant dollars used to support local communities. Since its founding in 1995, Quantum Foundation has given away more than $120 million in grants to more than 450 organizations.
During the breakfast, a few of the grant recipients were invited to address the gathering to share how the funding would impact their organization. Parents Pam and Hector Morales told their story of what one of the grant recipients, Hope for Mobility, provided their family. Their son, Lenix, who was born with special needs, received equipment and support from Hope for Mobility so he could go to daycare.
"When you have a child with special needs, you want to do everything you can to help them, and sometimes finances prohibit that," said Pam Morales. "Without this organization, we could not have worked full time and provided for our other kids. Hope for Mobility provided us the help and support we needed and the Quantum Foundation's funding for them is priceless."
Their testimony drew tears from those in attendance as the day would have been Lenix's 5th birthday. He passed away in 2015.
Suits for Seniors is an organization that provides tailored suits to graduating high school seniors in exchange for completing an eight-week program to empower the young men with leadership skills and a professional image.
"Through my own mistakes in life, I know we need mentors and role models," said Jervonte Edmonds, founder of Suits for Seniors. "These funds will give us more tangible resources like scholarships. So far, funds have allowed 300 seniors to receive suits to date, 60-70 of whom have graduated and moved on to college."
Denis Coleman, a Quantum board member, thanked the organizations for their work and dedication to the community. "This is a great payback for us with all of these organizations who do great work," Coleman said.
Applications for Quantum in the Community grants open in the spring every year and funds are awarded each November. To qualify, applicant organizations must be based in Palm Beach County and have annual operating budget of less than $500,000. The board of Quantum Foundation approved the Quantum in the Community initiative in 2011 when economic surveys showed local nonprofits were to struggling to keep their doors open in the troubled economy. Since then, the Quantum Foundation has awarded a total of $4 million to this initiative in addition to the millions it invests each year in other major health-related initiatives.
To learn more about the Quantum in the Community initiative, please visit the organization's website at: www.quantumfnd.org/quantum-in-the-community
***