The Greco Group, Your Hometown Realtors
There are many advantages to hiring the team of Frank and Teresa Greco as your realtors. "I like to say that you're getting a 2 for 1 deal," says Frank. "We're honest and we're super-committed to achieving the goals of our client, whether a buyer, a seller or an investor."  The Greco couple explain that they treat clients like family. "It's the beginning of a new relationship, and we love it," says Teresa.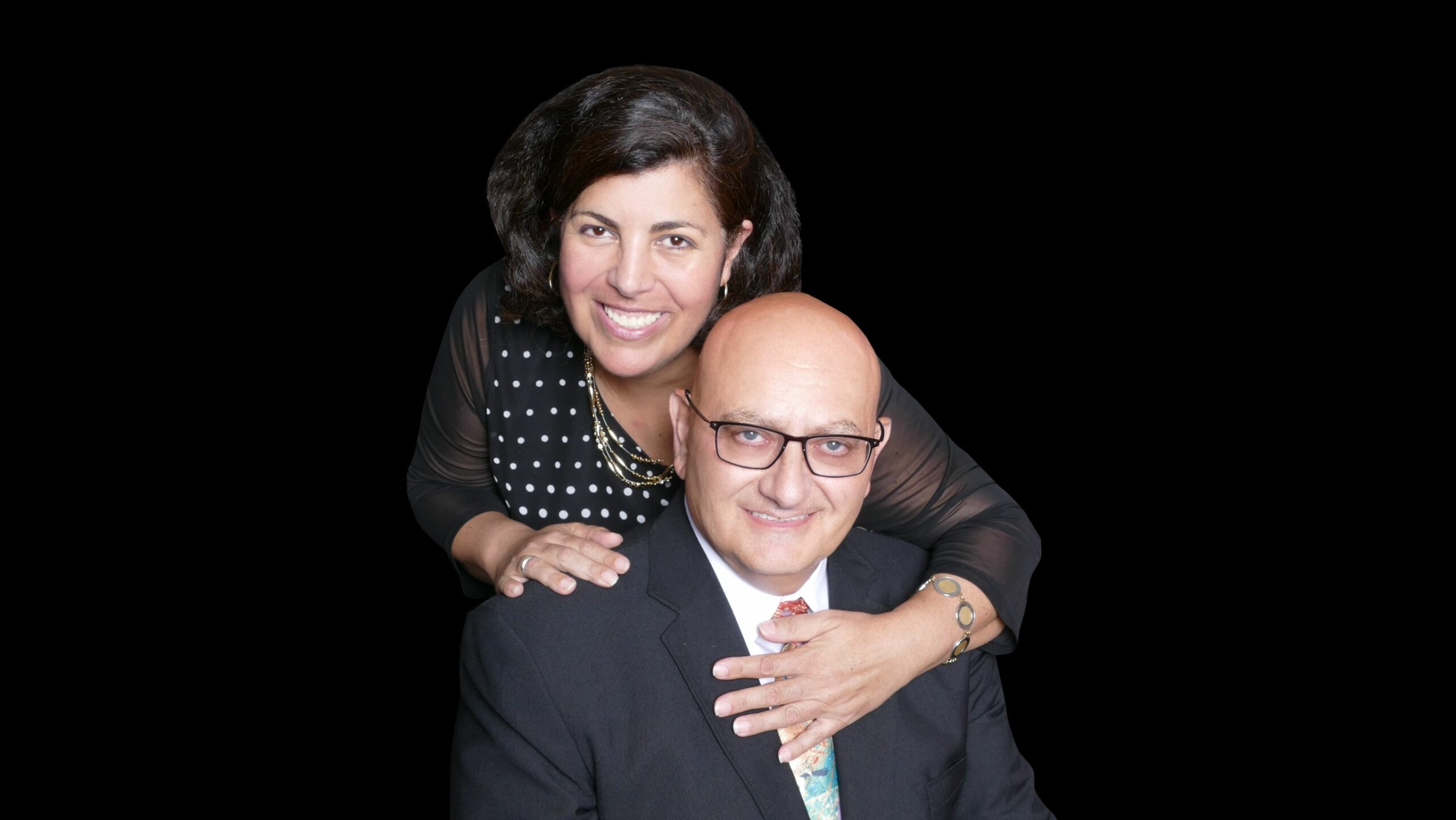 Both Frank and Teresa come from many years in the pharmacy business. They were disillusioned with the Big Box stores that took over the Mom and Pop stores and needed a change. They both felt pressured to work faster without even the option of getting to know their clients.  Only when Frank was a co-owner of a small pharmacy in Brooklyn did he feel a sense of connection with the community. "What I found was that being my own boss in Brooklyn – I had the freedom to do what was best for the client."  Both had an interest in real estate.  Many years ago in New York, Frank had been a real estate agent. So, they took a leap into the real estate world.  As real estate agents, they could continue with their own standards of providing service and quality to their clients.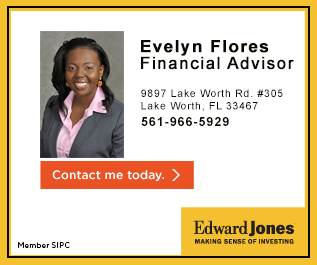 "We work well together," says Teresa. "We have that personal touch, getting to know the people we serve and finding out their needs and concerns." They are happy to not have to rush and to take the time needed with their clients. They also enjoy the flexibility of not being confined to a 9 to 5 job.  It allows for more family time.
The Grecos serve Palm Beach County, especially Wellington, Royal Palm Beach, Loxahatchee, Jupiter and Jupiter Farms.  On occasion they go beyond Palm Beach County too, in order to better serve their clients.
I asked them what they love about living in Wellington. "It's family-oriented. It's a mix of old and new. Still has the feel of a small town," says Frank.  "And I love driving during season and watching the horses pass by. We love the equestrian season," says Teresa.  While they live in Wellington, their office is in West Palm Beach.
The Grecos are happy to be a part of the Keller Williams organization, especially with the new technology being offered. They can help with a great deal of information at their fingertips. The new platform that is in the works at Keller Williams will be "the Netflix of real estate," according to the Grecos. And with over 180,000 Keller Williams agents across the world, there's great opportunity for cross-referral, if you plan a long-distance move.
I asked them what people don't usually know about when it comes to real estate. According to Frank, nine out of ten people do not know the true value of their home. Also, not all home improvements increase the value of your home, which comes as a surprise to many sellers.  Another thing that clients forget, according to Teresa, is that "we are working for you.  You're hiring us to be your advocates."
The Grecos have found that people enjoy their unpretentious, straightforward manner.  "What you see is what you get," says Frank.
"I've been told that my constant communication is appreciated," says Teresa.  She heard that from a client who she called each week, even if there was no news, just to check in. "She referred a family member to us. We love referrals," she says.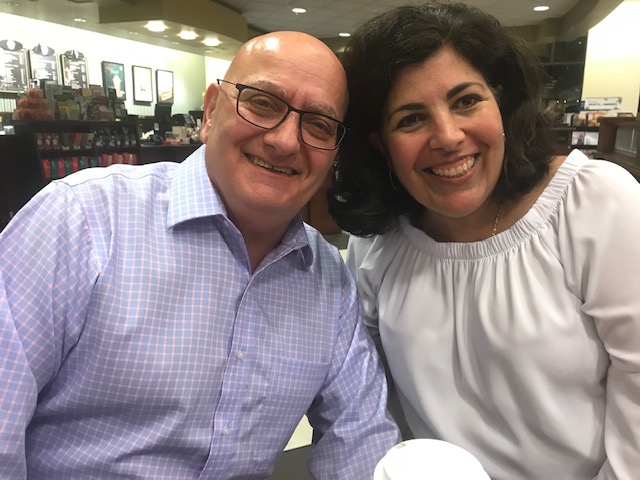 Frank and Teresa Greco met while working together in New Jersey.  They have been married for twenty years. They have a son Michael (18) who goes to Florida State University.  They have a daughter Francesca (16) who is a junior at Wellington High School.  Frank has two older daughters from a previous marriage – one is a physician and one is a nurse.  They are happy to have two rescued dogs at home. They are truly your hometown realtors.
For more information about buying, selling or investing, call Frank or Teresa Greco.
Frank and Teresa Greco
Keller Williams Real Estate Agents
Visit https://teresagreco.kw.com/
Office (561) 670-4273
Email: thegrecogroup@kw.com