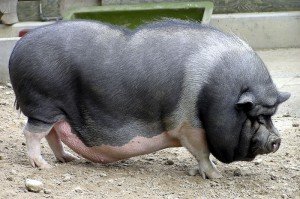 Wellington Conservation Center is now taking reservations for private tours. (15.00 adults & 10.00 for children-) Home to unwanted, abandoned and injured animals. WCC rescues and cares for birds, mammals and mainly specialize in the conservation. If you love animals you can't miss visiting the center.  All of the animals have either been rescued or acquired in order to breed and preserve species on the endangered list.


Founded by Matthew and Sherri Carfi, Wellington Conservation Center is a 501c3 non-profit organization located at ‪14990 Palm Beach Point Blvd.‬‪ Wellington, FL 33414, the goal is to rehabilitate and/or return any animal(s) that can be safely returned to their natural habitats.‬
 Although they are not open to the general public, Wellington Conservation will be giving guided tours by appointment. 

About The Founders
After caring for large mammals in Chicago for 20 years, Matt & Sherri feel their Florida location is more suited to our wildlife program. They also relocate and place large mammals such as bears and exotic cats to other specialized locations throughout the country.In addition to rescuing all animals, the primary concern is with Rain Forest Preservation and their habitants!The conservation center is supported from grants, trusts and local sponsors. All donations are 100% tax deductible and directly aid in the caring of the animals.

The amazing animals calling Wellington Wildlife Sanctuary home can be viewed on their website at wellingtonwildlifesanctuary.org