Wellington Film Festival Brings A Free Event Highlighting New Filmmakers
In its 3rd year, the Wellington Film Festival returns to the Movies At Wellington Theater introducing fresh filmmakers with an eye on showcasing the community's talent. Promoter J M Millien has procured award winning films from Chris Alonso, Dawn Natalia, Richard Jackson & more. Millien promises a night of music, film & community. From films that deal with addiction to social justice & comedy there's something for everyone. With three world premieres and 3 multi-festival winners, it guarantees to be a night of lively entertainment.
This international affair will be well attended, featuring musical performances by Remerge Band, uniting dignitaries from abroad with local glitterati. This Thursday June, 13th from 6:30pm – 9:30pm Movies At Wellington 13881 Wellington Trace Wellington, Fl 33414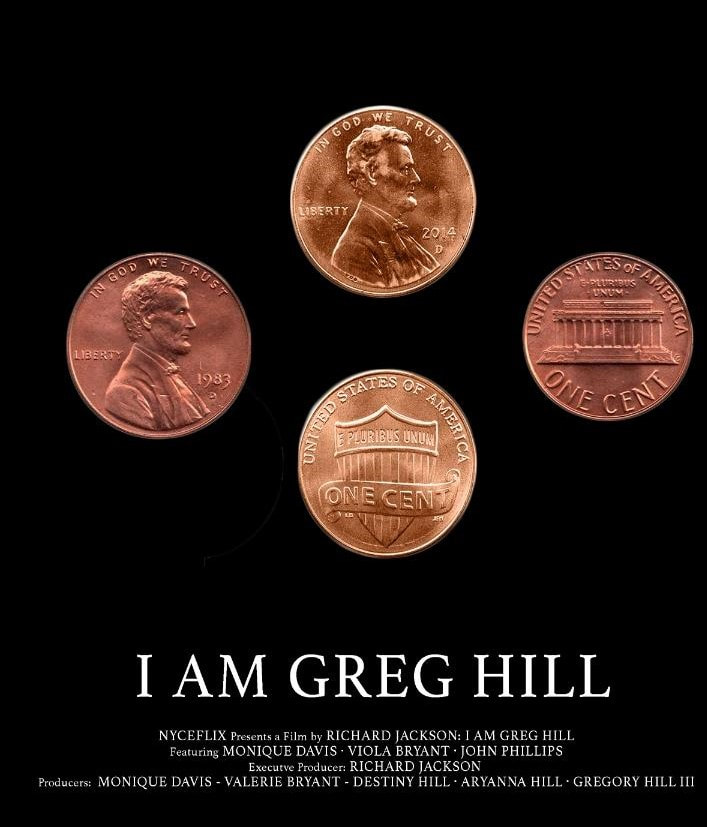 Wellington's local and international film festival.
Please visit www.NYCEFlix.com like us on Facebook